We are thrilled to announce that Karen Frascella will be featured in the upcoming Outside Forces exhibit presented by Art Enables!
The Outside Forces exhibit features artists who are emerging and self-taught, are from traditionally underrepresented communities, and those with disabilities. All have paved their own way in the formation of their work, representing personal experiences and interests in individual styles developed outside the conventions of mainstream art education and culture. This exhibition began in 2006 as a way for DC-area groups working with self-taught artists to exhibit together. Over the last 17 years, the exhibition's success has seen it grow to span all three exhibition spaces at Art Enables, featuring artists from across the nation alongside our resident artists. The show continues to be an excellent introduction for a community curious about outsider art, looking to start their own collection with a selection of affordable work in a wide array of styles.
The exhibit will be in-person at Art Enable, located at 2204 Rhode Island Ave NE in Washington, DC, September 2 through October 21. Additionally, there will be an opening reception on Saturday, September 9 from 5-7 pm.
And congrats, again, Karen!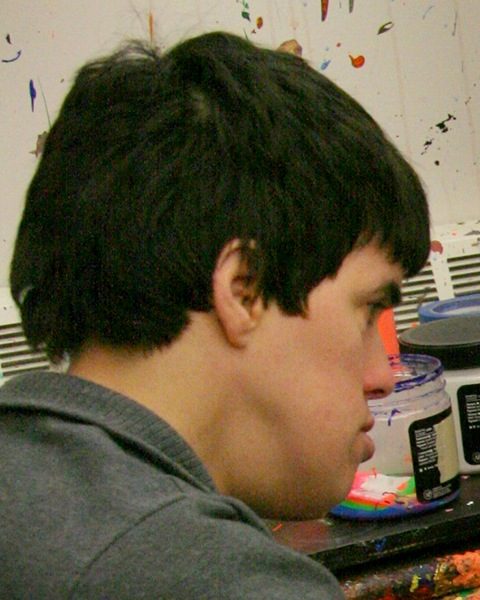 "West City" by Karen Frascella