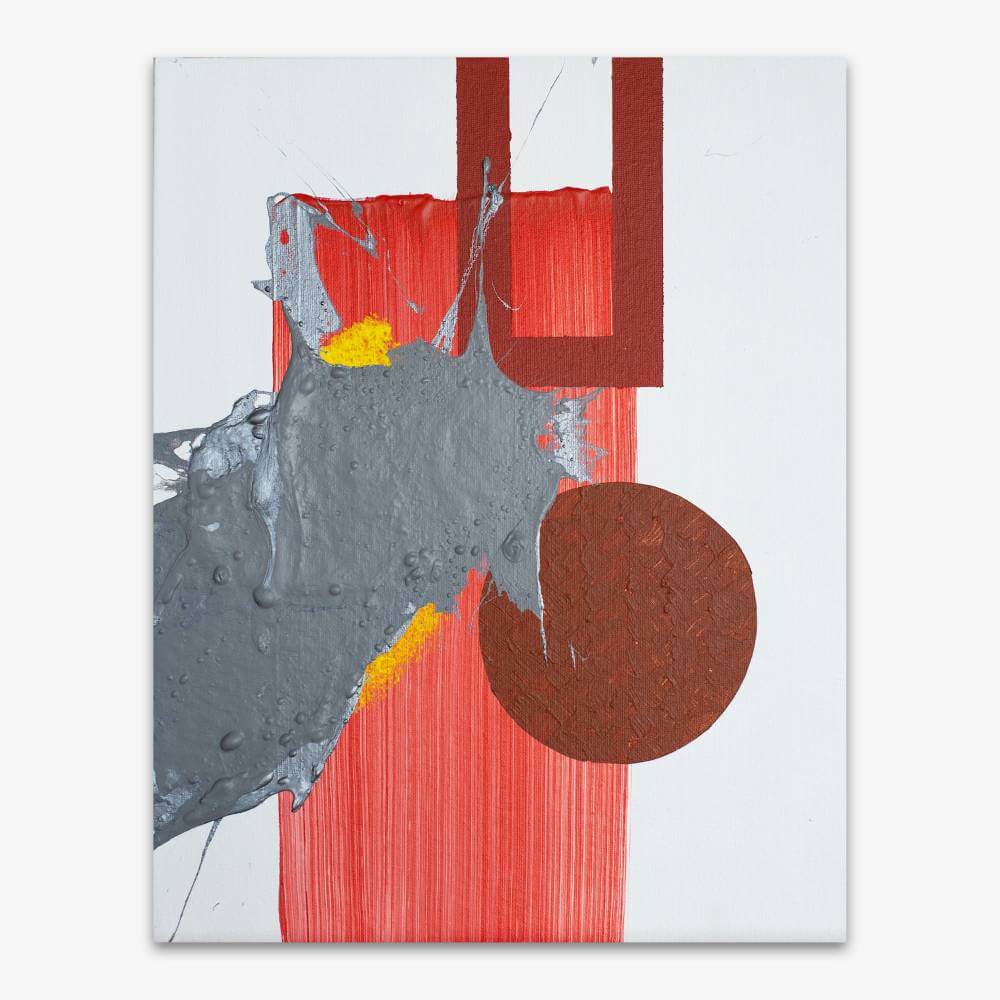 West City by Karen Frascella
West City by Karen Frascella
$30.00 – $300.00
Listed in Acrylic on canvas, Prints
Acrylic on canvas board, 11″ x 14."
Original artwork on canvas board, framed.
Size: Acrylic on Canvas, 8.5×11″ Print, 13×19″ Print, 17×22″ Print
Hands-on art is Karen's signature style. Using a multitude of her chosen colors, Karen dons plastic gloves and uses her hands to put paint on the canvas. The result is a unique blend of colors, application, and texture. A versatile artist, Karen has also participated in Arts Access' creative movement and writing sessions.
See More Work By Karen Frascella »