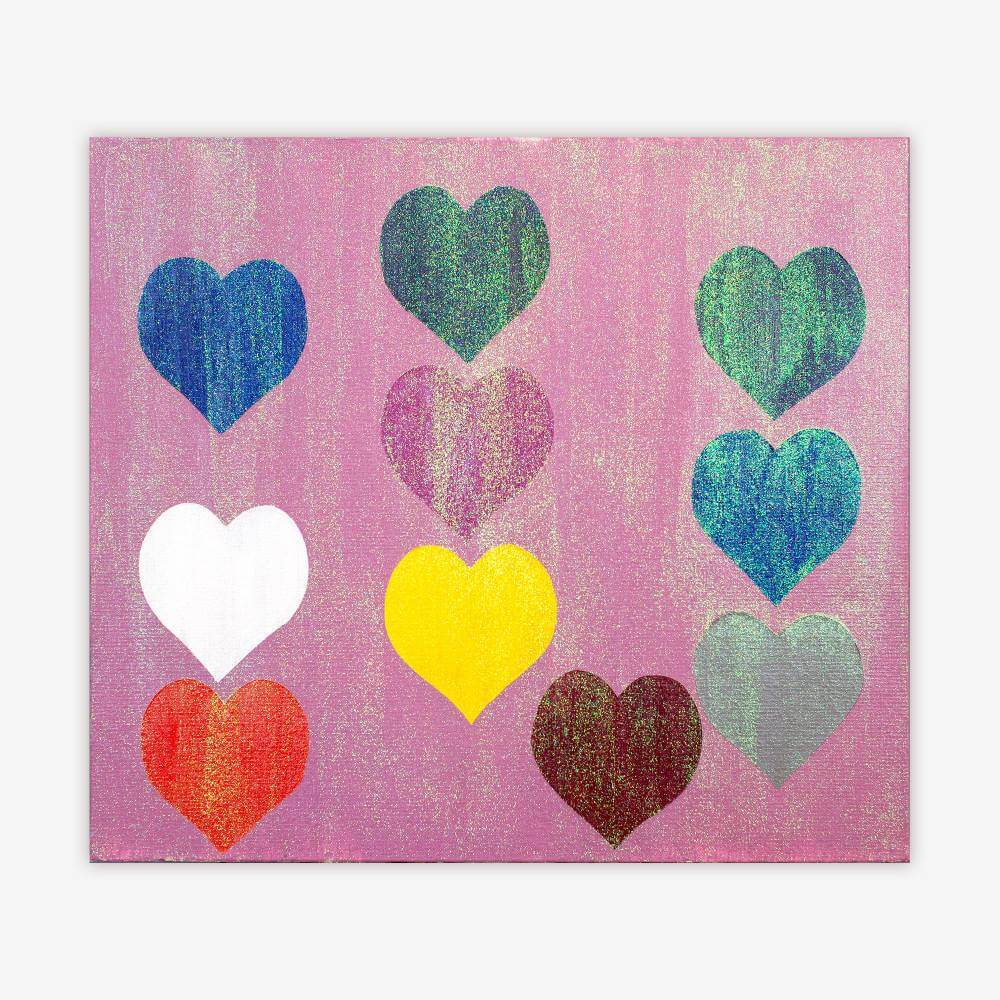 Untitled by Yasin Reddick
Untitled by Yasin Reddick
$30.00 – $50.00
Listed in Acrylic on canvas, Prints
Acrylic on Canvas, 20″ x 16″. The original painting is unavailable; however, prints are available in three different sizes.
A printed copy of the original work, size small. All prints use archival ink on premium paper.
Size: 8.5×11″ Print, 13×19″ Print, 17×22″ Print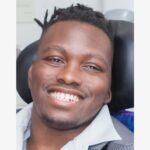 Yasin is a unique artist who thinks out of bounds and explores new methods and techniques in his painting. He often takes risks by creating his own shapes and trying the various mediums available to him in the studio.  He likes custom shapes and rich vibrant color combinations and always puts his emotions into his artwork. Paintings by Yasin often reflect subjects that are meaningful to him – his family, music, a favorite super hero, or a football team. Examples are a New York Giants football-themed painting and his own version of a Superman logo with an S. "I have to see it in my mind," he says. "Then it comes alive." His favorite artist is Vincent Van Gogh, whose style is reflected in his painting entitled "Wonder World". When Yasin is working in the studio, "he's constantly smiling and having a good time," says Joe Matousek, one of his facilitators. "And, he always has a sense of humor." Yasin's work has been exhibited at the Rutgers New Jersey Medical School Collaborative Exhibition and at the Summit Medical Group headquarters. In 2012, he was the recipient of the Kids for Kids Fine Arts Scholarship, presented by the Dance Innovations Performance Foundation to individuals with special needs in order to help them pursue their interest in the arts.
See More Work By Yasin Reddick »