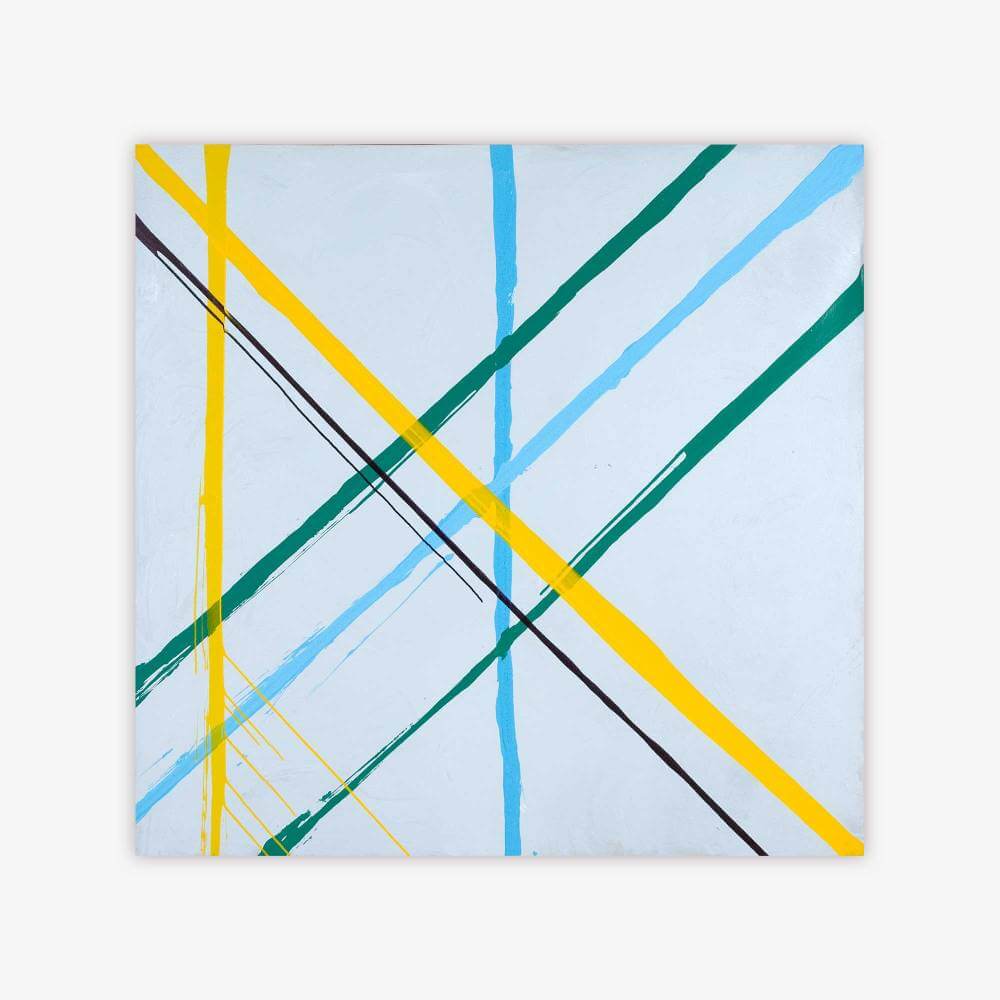 $30.00 – $3,300.00
Listed in Acrylic on canvas, Prints
Acrylic on canvas, 93″ x 93″.
A printed copy of the original work, size small. All prints use archival ink on premium paper.
Size: Acrylic on Canvas, 8.5×11″ Print, 13×19″ Print, 17×22″ Print
Todd Dupre is a very particular artist. His precise and controlled nature are reflected in the subtle palette and geometry of the work. He pays attention to the smallest of details, even the drips on the line work are under his control.
See More Work By Todd Dupre »