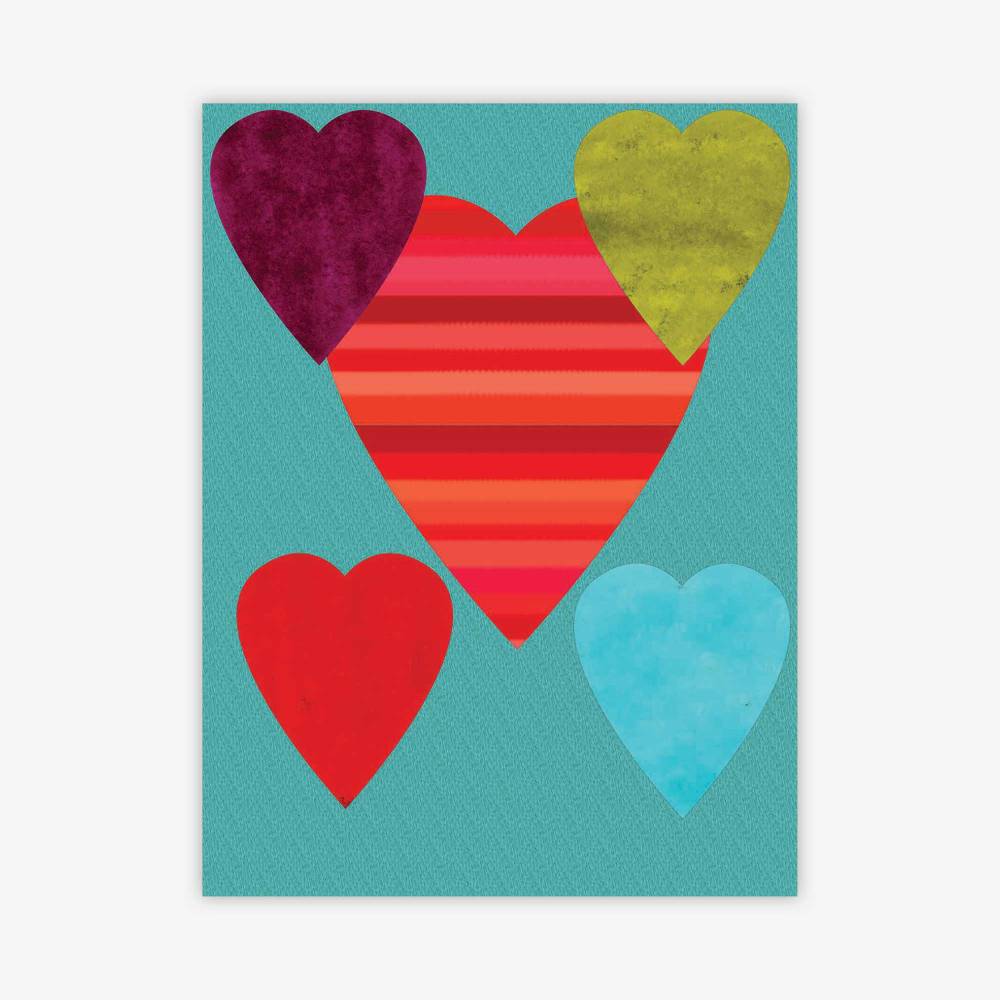 Untitled by Misty Hockenbury
Untitled by Misty Hockenbury
$30.00 – $50.00
Listed in Digital painting, Prints
This image was created digitally on computer.
A printed copy of the original work, size small. All prints use archival ink on premium paper.
Size: 8.5×11″ Print, 13×19″ Print, 17×22″ Print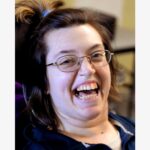 Misty Hockenbury excels in both digital art and acrylic painting. Her digital pieces are often variations on two themes: hearts and homes. Two of those heart-themed digital pieces were featured In the Arts Access "For the Love of Art" Virtual Exhibition, held from February-April 2021. It's clear that her work is wide-ranging. Sometimes it is whimsical or simple in style; other times, it is exceptionally sophisticated. While hearts and homes also turn up in Misty's acrylic paintings, many of those are more abstract. Some have splatter or dripping effects. Others employ layers of color applied by creating horizontal and vertical lines of different colors on top of each other, applied by brush or roller. Her strokes vary – from dabs to long or short strokes to straight lines to zig zags. One of her creations appears on an Arts Access note card collection, and another will soon be on a silk scarf. In addition to the Arts Access Virtual Exhibition, Misty's art has been shown at the Rutgers New Jersey Medical School Collaborative Exhibit in Newark, the Visiting Nurse Association of the Somerset Hills in Basking Ridge, and the Paper Mill Playhouse in Millburn.
See More Work By Misty Hockenbury »