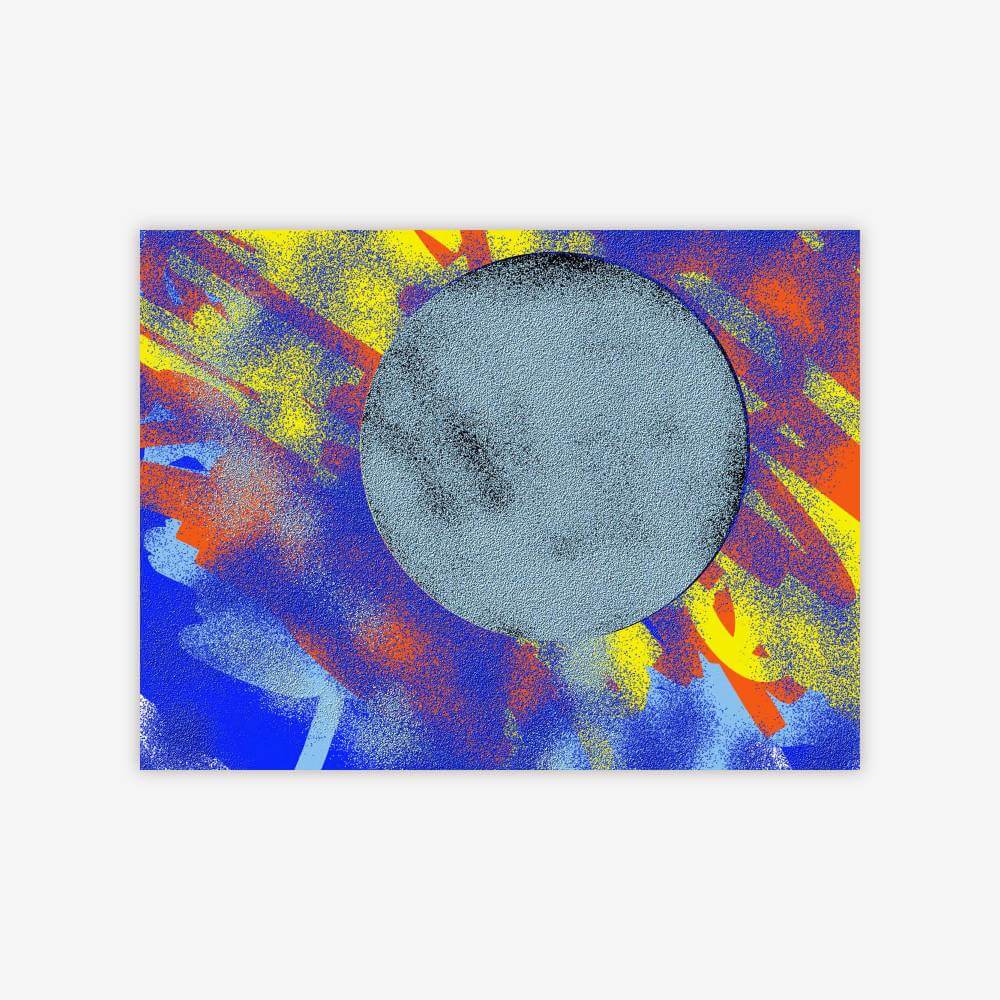 Untitled by Maryanne Phillips
Untitled by Maryanne Phillips
$30.00 – $400.00
Listed in Digital painting, Prints
This image was created digitally on computer.
A printed copy of the original work, size small. All prints use archival ink on premium paper.
Size: Digital Painting, 8.5×11″ Print, 13×19″ Print, 17×22″ Print
Affectionately called "Mimi", Maryanne is a quiet and reserved artist. Her paintings are dramatic and done with precision. Maryanne's penchant for exact movement with a brush used in paintings or a laser used in digital art results in artwork that is intentional and exciting.
See More Work By Maryanne Phillips »