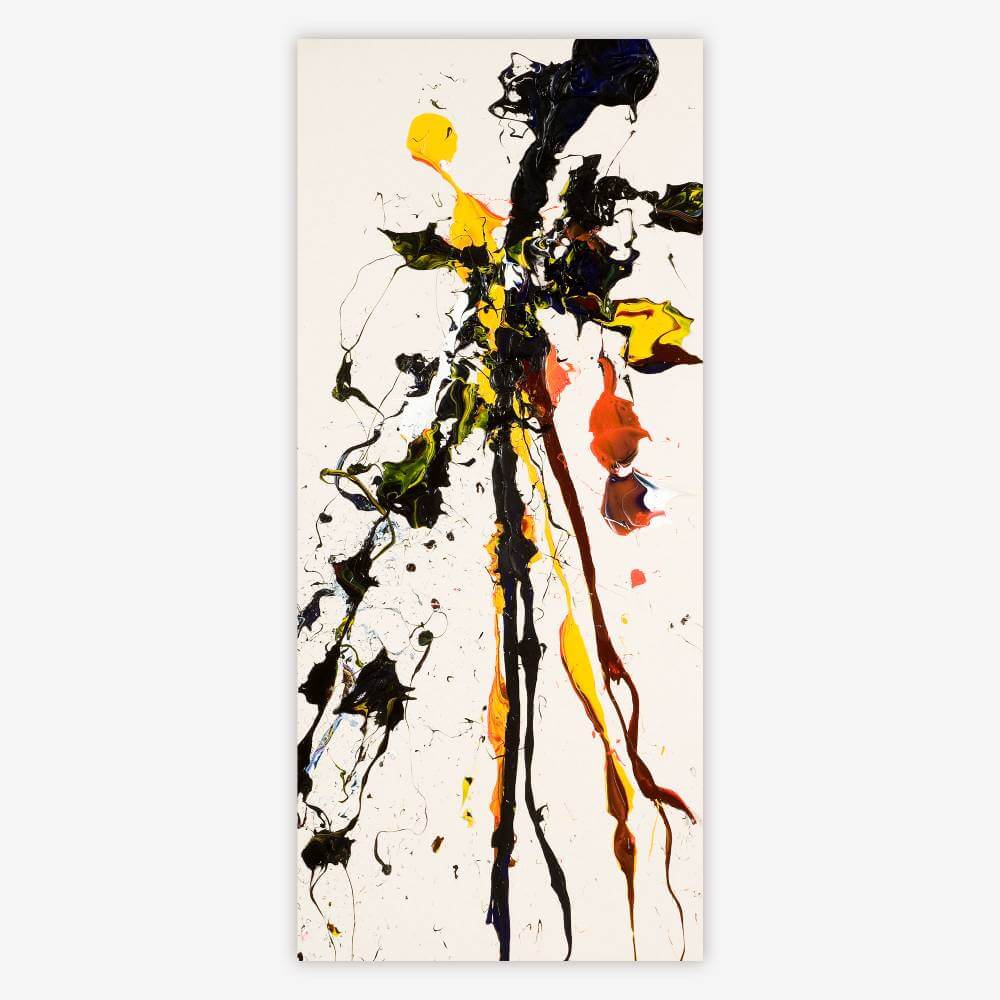 Untitled by Jason Christie
Untitled by Jason Christie
$30.00 – $50.00
Listed in Acrylic on canvas, Prints
Acrylic on canvas, 26″ x 57″.
This definitive painting reflects the true essence of Jason Christie. A talented artist with a charming personality, Jason had a love for the splatter technique. As evidenced by this painting, his choice of colors and their relationship to each other provided him with a unique and memorable style.
A printed copy of the original work, size small. All prints use archival ink on premium paper.
Size: 8.5×11″ Print, 13×19″ Print, 17×22″ Print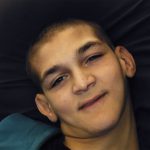 Jason Christie was a super hero, his power was paint, the art studio was his phone booth, and the canvas was his world. Jason's artwork is a visual manifestation of the timeless conflict between good and evil.  His bold variety of metallic, fluorescent, and primary colors are the symbolic personification of pop culture's greatest heroes and villains.  His splatter method of paint application masterfully captures the action and intensity of an epic battle and leaves it frozen in time much like the now-solid texture of the once-malleable impasto acrylic paint. Jason leaves behind a body of artwork that encourages his audience to shed their own realities and step into a world of action and excitement where there is always a superhero to save the day.
See More Work By Jason Christie »