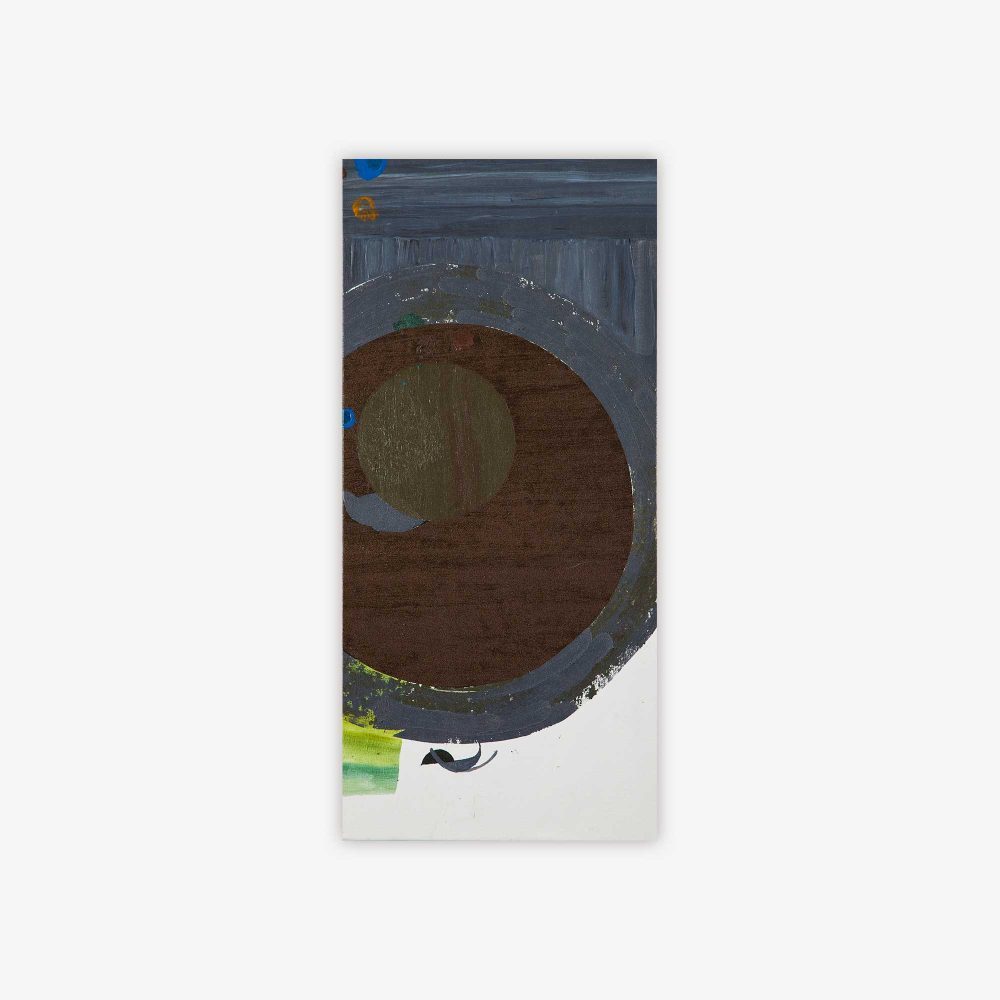 $30.00 – $500.00
Listed in Acrylic on canvas, Prints
Acrylic on canvas, 20 x 40″
A printed copy of the original work, size small. All prints use archival ink on premium paper.
Size: Acrylic on Canvas, 8.5×11″ Print, 13×19″ Print, 17×22″ Print
A devoted painter, James has participated in Arts Access since the program's inception. Over time, he has developed a unique visual language full of interesting patterns and intense colors. The joy that James experiences when he paints is clearly evidenced by the enthusiastic smile he often wears throughout the creative process. "My art is creative and original," James says, which we can see revealed by the boldness and confidence of his compositions. When people view his paintings, James wants them to feel happy and surprised. James says that "painting makes me relaxed and happy," a feeling he wants to share with his audience. When he paints, James knows precisely what he wants to do before he starts. He enjoys taking risks with his art, exploring and experimenting with new colors, techniques, and shapes. New paintings begin with color selection, then James moves on to selecting canvas size. James demonstrates a clear affinity to certain colors and geometric shapes, which can be found frequently in his work. He alternates between warm and bright colors, depending on his mood and inspiration. To translate his vision, James utilizes the point system and adds basic shapes through the use of templates. James' recent work features red and pink color palettes and heart motifs. James' paintings have been exhibited throughout the tri-state area, including group shows at the Zummerli Museum, UMDNJ, The Atrium Gallery, and a two-person show at Zebu Forno in Morristown, NJ. James is also a frequent participant in Arts Access' annual Full Circle event.
See More Work By James Lane »