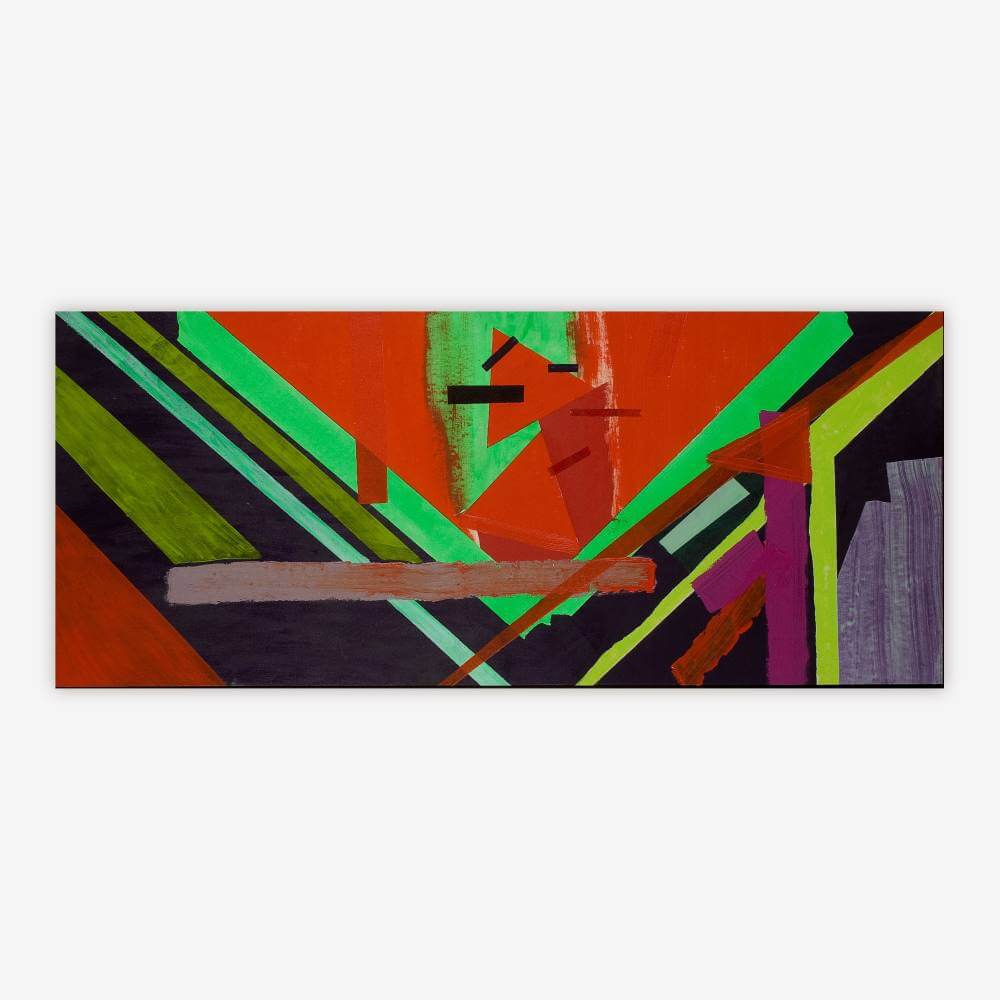 Untitled by Gerald Taveres
Untitled by Gerald Taveres
$30.00 – $950.00
Listed in Acrylic on canvas, Prints
Acrylic on Canvas 67 x 29″
A printed copy of the original work, size small. All prints use archival ink on premium paper.
Size: Acrylic on Canvas, 8.5×11″ Print, 13×19″ Print, 17×22″ Print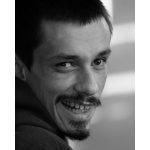 A former Matheny resident, Gerald charmed everyone with his warm and infectious smile. An early participant in the Arts Access program, his artwork is pared-down with its simplicity but bold in his use of shape and color.
See More Work By Gerald Taveres »