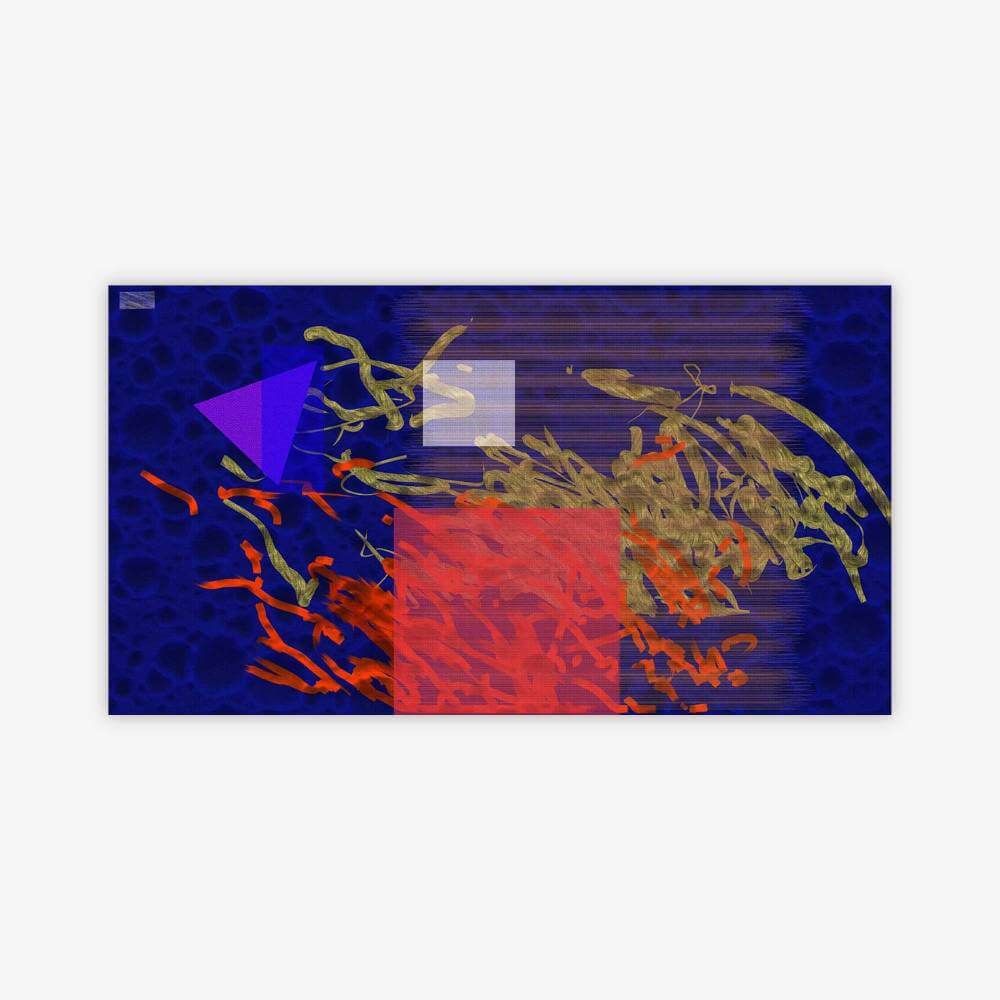 $30.00 – $50.00
Listed in Digital painting, Prints
This image was created digitally on computer.
A printed copy of the original work, size small. All prints use archival ink on premium paper.
Size: 8.5×11″ Print, 13×19″ Print, 17×22″ Print
Carly paints, dances, choreographs, and creates digital art. She is non-verbal but communicates, according to her mother, Toni, by "blinking her eyes or smiling." With Arts Access visual arts facilitator Joe Matousek, she connects by "smiling and squeezing my hand for 'yes' and a head turn to the side for 'no'". Matousek says that, over the years, Carly has grown "into an outstanding artist. Little by little, she has tried a variety of painting techniques. She uses our studio charts to make her selections (color, shape, brush stroke, etc.), but she pushes herself to grab from the charts and hold tools. Her particularly adept use of adaptive gear has enabled her to paint, finger paint, and draw on her own effortlessly with facilitator assistance." A highlight of Carly's participation in Arts Access was a dance she choreographed and performed at Full Circle: Then and Now, the 25th anniversary celebration of the Arts Access Program, held in November 2018. Corey Bliss, Carly's dance facilitator at the time, said her performance and choreography were "beyond my expectations. She was very hands-on as a dancer and choreographer. She absolutely loves music, and it was great to watch her discover how to add her body as another instrument to the melodies she connects to most. Her favorite genres are classical and country. That was a very interesting contrast to explore in our sessions . . . Her signals were very subtle -- a slight hand squeeze or a smile -- but her intention was always undeniably clear." A graduate of The Matheny School, Carly lives in Flemington with her family. Her mother calls Arts Access "a magical place. She loves the whole concept of being in charge of her own decisions."
See More Work By Carly Finley »