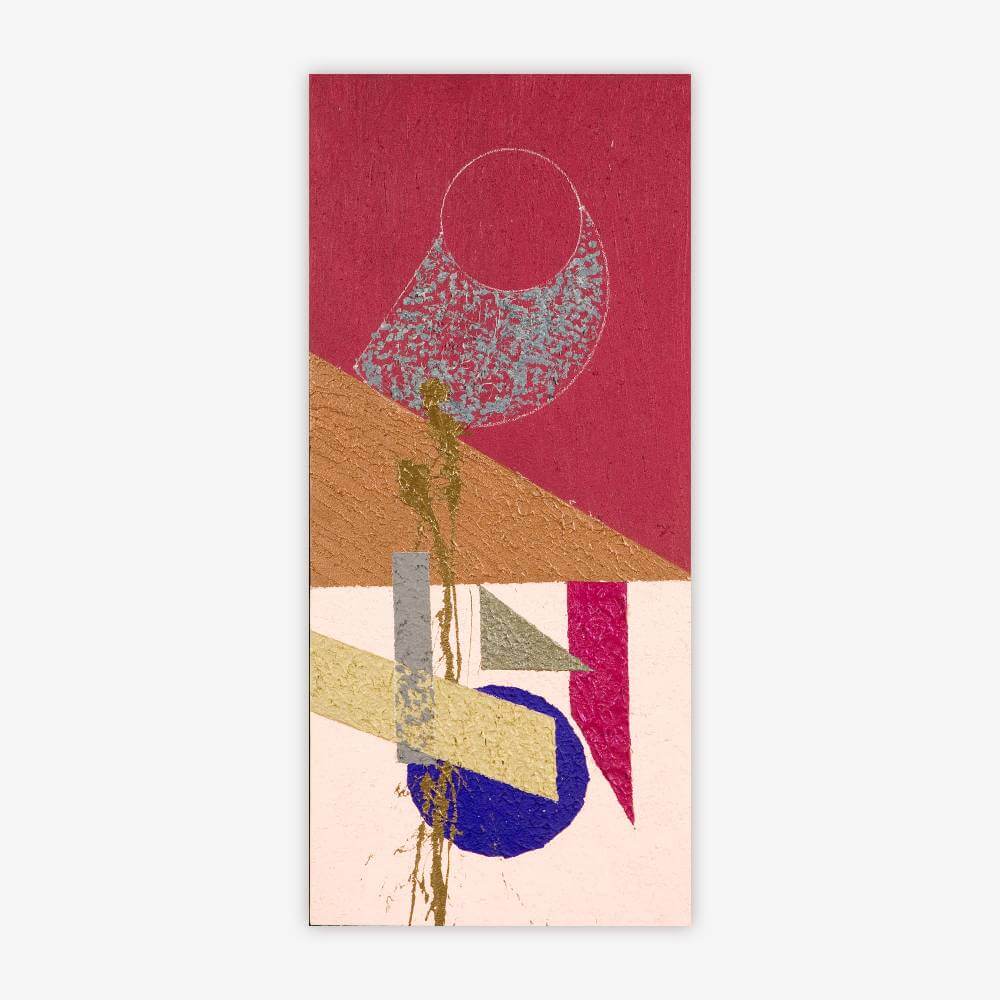 $30.00 – $600.00
Listed in Acrylic on canvas, Prints
Acrylic on canvas, 21″ x 45.5″.
"Some of my favorite colors are green, pink, orange, black, and white. I also like working with cone, square, and triangle shapes. I have fun with painting and digital art." Andy Lash
A printed copy of the original work, size small. All prints use archival ink on premium paper.
Size: Acrylic on Canvas, 8.5×11″ Print, 13×19″ Print, 17×22″ Print
Andy is a dedicated and focused painter. He creates paintings with a purpose; that purpose, usually revealed in the title of the painting, can range from commentary on sports and society to more personal matters. Shortly after the tragedy of September 11, Lash completed a painting entitled, "I'm Sorry New York" as a tribute to New York City. His messages are often communicated through the use of geometric forms, specifically the circle. His work has been exhibited at venues including Kathryn Markel Fine Arts gallery in New York, The Center for Contemporary Art in Bedminster, NJ, and Rutgers New Jersey Medical School in Newark, NJ.
See More Work By Andy Lash »