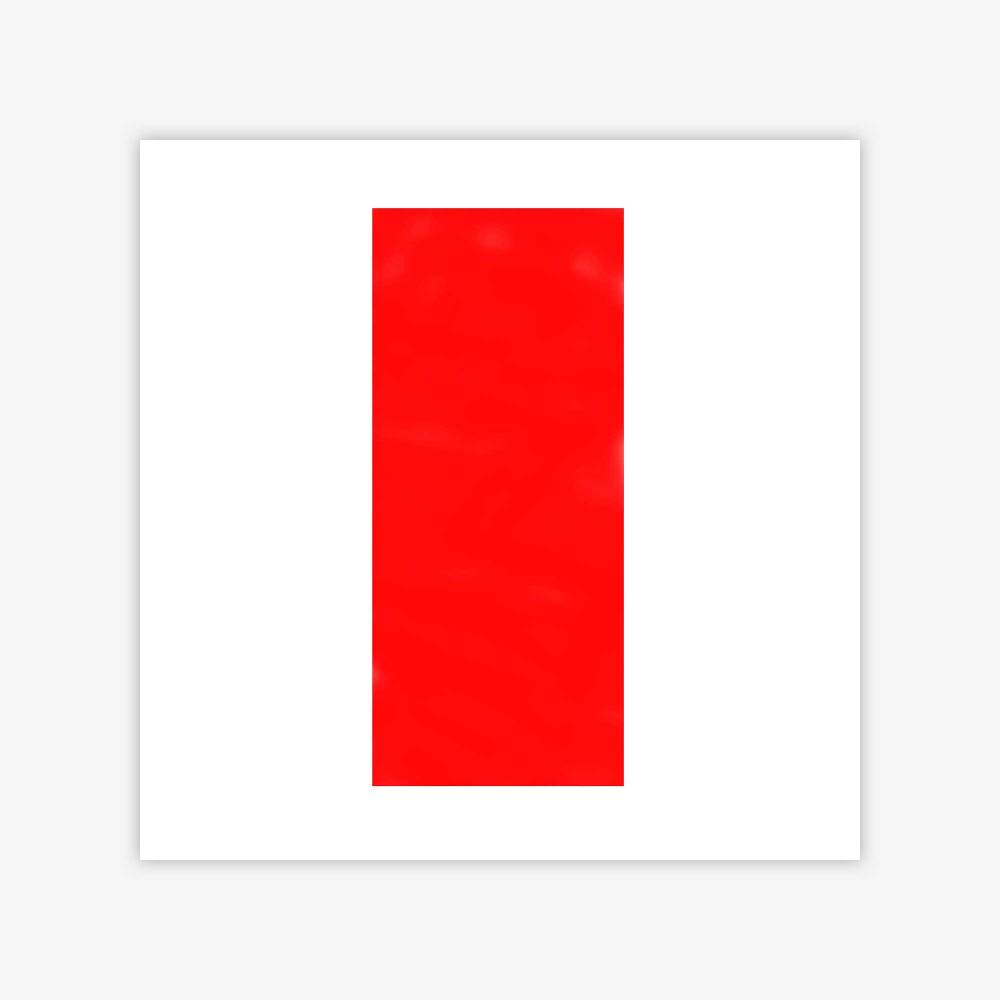 Untitled by Allyson Merer
Untitled by Allyson Merer
$30.00 – $50.00
Listed in Digital Painting, Prints
This image was created digitally on computer.
A printed copy of the original work, size small. All prints use archival ink on premium paper.
Size: 8.5×11″ Print, 13×19″ Print, 17×22″ Print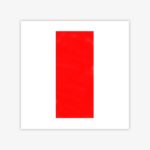 Allyson Merer is a long time participant in Arts Access program. Her digital paintings feature geometric shapes and a strong use of primary and secondary colors. Shapes that are solid and outlined were put into her hand, so she could feel them, and the reaction to them would be the basis for her "yes"or "no". This would also hold true when a smooth texture or rough sand texture were presented to her as she explored them. Allyson always is happy to hear quirky noises and has a great laugh.
See More Work By Allyson Merer »