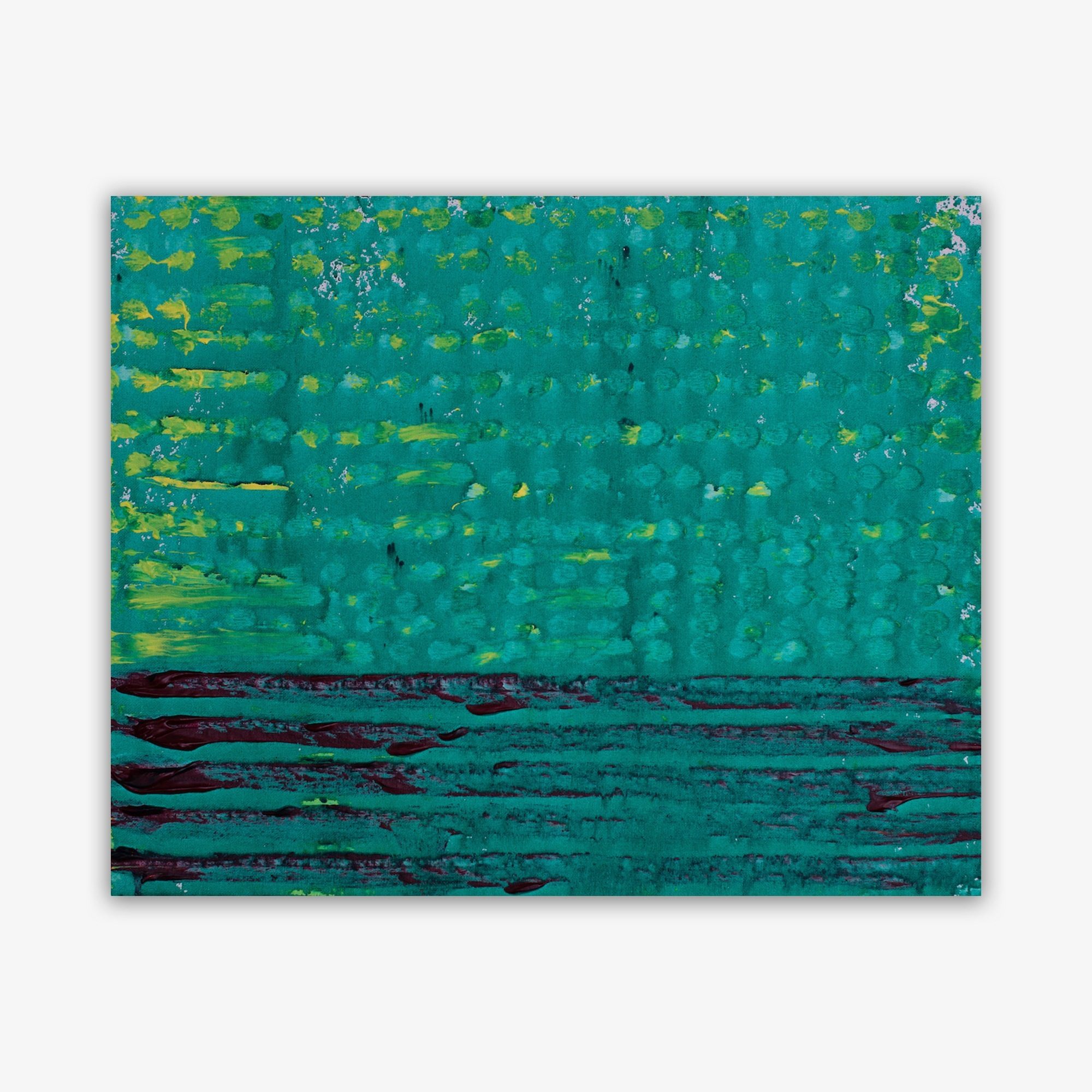 $30.00 – $50.00
Listed in Acrylic on canvas, Prints
Acrylic on canvas board, 20″ x 16." The original painting is not framed yet; however, prints are available in three different sizes. Please contact us if you are interested in purchasing the original painting.
Size: 8.5×11″ Print, 13×19″ Print, 17×22″ Print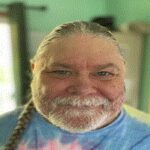 Lloyd enjoys experimenting with textures and various types of splatter. He often applies the splatter to his paintings while other areas of his canvas are still wet, resulting in a textural blending of paint. Lloyd explores various mediums at the same time, such as using crayons in paint or mixing markers with paint splatter just to see how they react to one another. He is an artist who knows exactly what he wants, and always puts a little adventure into every painting. As one of Arts Access' newest painters, Lloyd will debut his work at the 12th annual NJMS Collaborative ARTS Exhibit in 2022.
Created by Lloyd Decker
See More Work By Lloyd Decker »