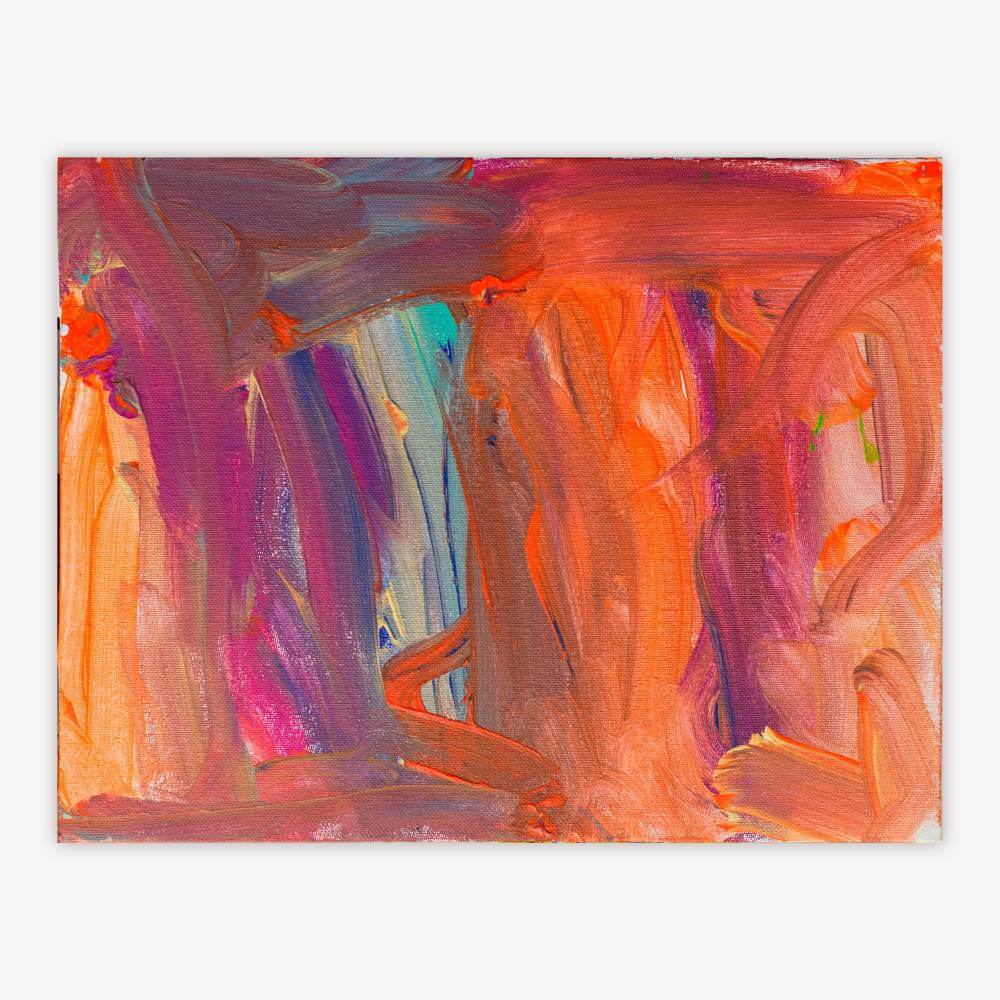 $30.00 – $50.00
Listed in Acrylic on canvas, Prints
Acrylic on Canvas 16″ x 13″. The original painting is sold; however, prints are available in three different sizes.
Colorful and full of life. Those words fittingly describe Juanita's art. Whether working on a striking painting such as this or pouring herself into a piece of writing or Arts Access Creative Movement session, she is an artist who makes daring and memorable choices.
A printed copy of the original work, size small. All prints use archival ink on premium paper.
Size: 8.5×11″ Print, 13×19″ Print, 17×22″ Print
Year of Artwork: 2015, 2016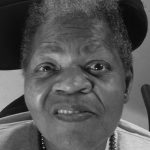 Juanita was a remarkable part of the Arts Access Program who created artwork that was colorful and full of life. She enjoyed the creative process and wanted to share her finished work with everyone. Juanita was an artist who made daring and memorable choices, from her striking paintings to her insightful writing.
See More Work By Juanita Warren »