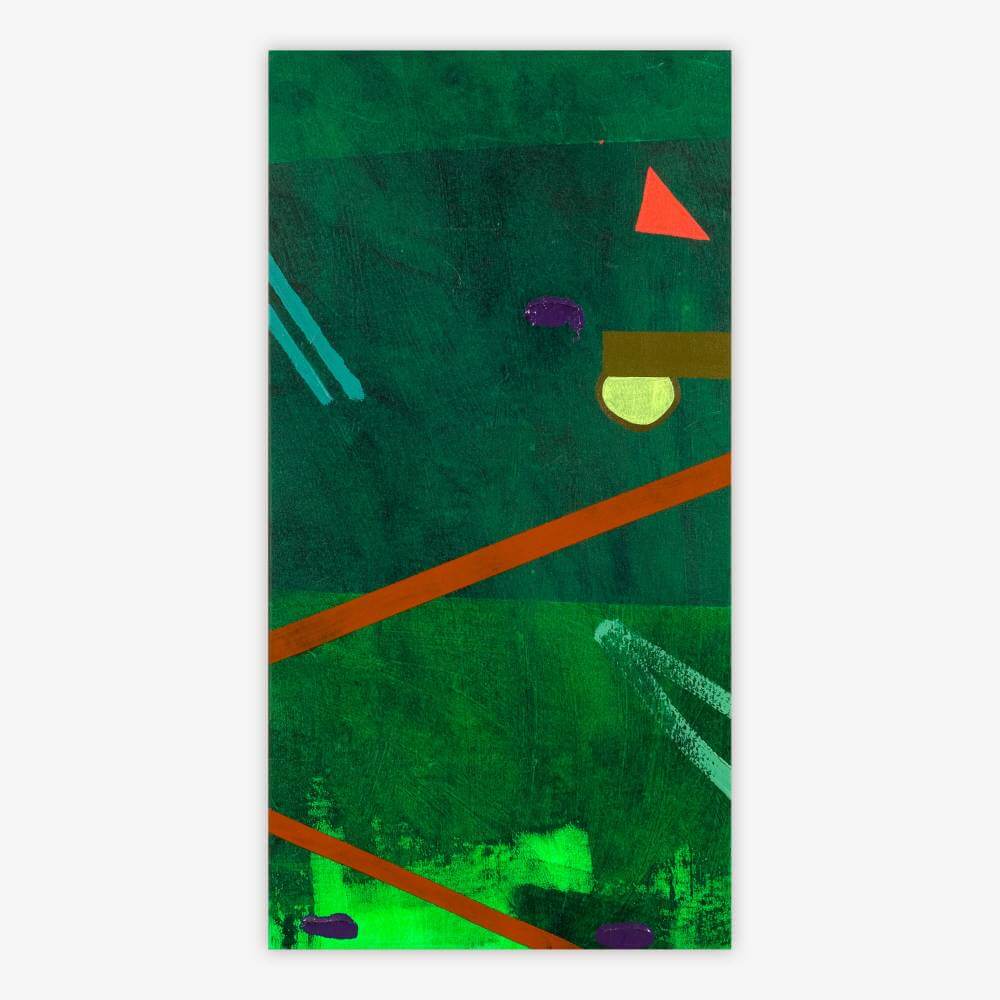 The Forest in My Head by Peter Nichols
The Forest in My Head by Peter Nichols
$30.00 – $500.00
Listed in Acrylic on canvas, Prints
Acrylic on Canvas, 17.5 x 34″
A printed copy of the original work, size small. All prints use archival ink on premium paper.
Size: Acrylic on Canvas, 8.5×11″ Print, 13×19″ Print, 17×22″ Print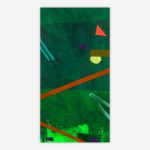 While Peter Nichols was active in the Arts Access Program, his one-of-a-kind paintings set him apart from other artists. His color choices, some vibrant and others muted, resulted in beautiful pieces of art. Peter's creations have been shown in Johnson & Johnson's IT building an in many group exhibitions and galleries.
See More Work By Peter Nichols »