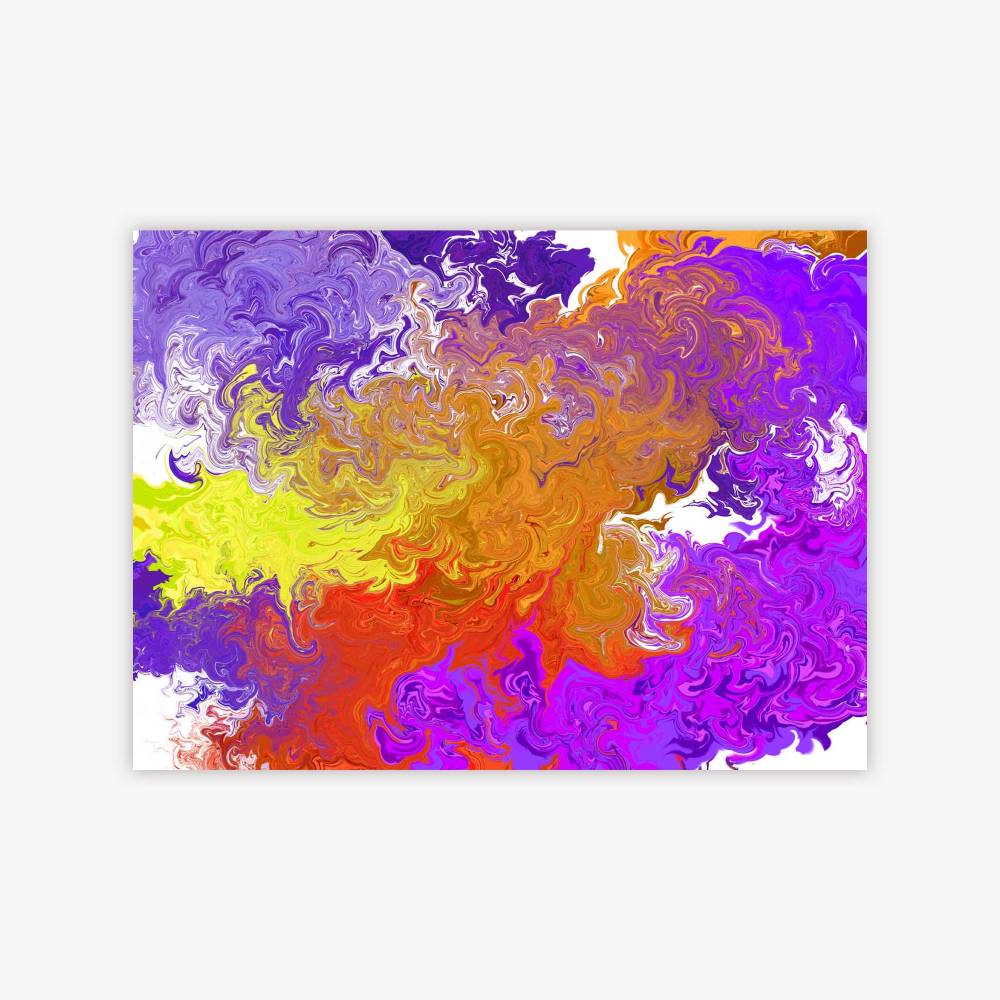 The Colors of the Spiritual Realm by TJ Christian
The Colors of the Spiritual Realm by TJ Christian
$30.00 – $50.00
Listed in Digital painting, Prints
This image was created digitally on computer.
A printed copy of the original work, size small. All prints use archival ink on premium paper.
Size: 8.5×11″ Print, 13×19″ Print, 17×22″ Print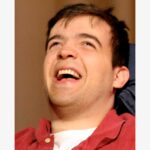 TJ has been an enthusiastic member of the Arts Access Program for many years. He is a passionate and charismatic individual who possesses boundless creative energy. TJ's large canvasses often portray elaborate geometric shapes and contain a variety of stunning color combinations. He is a multi-talented artist who finds inspiration for his work from his life experiences, his faith, and deep within himself.
See More Work By TJ Christian »