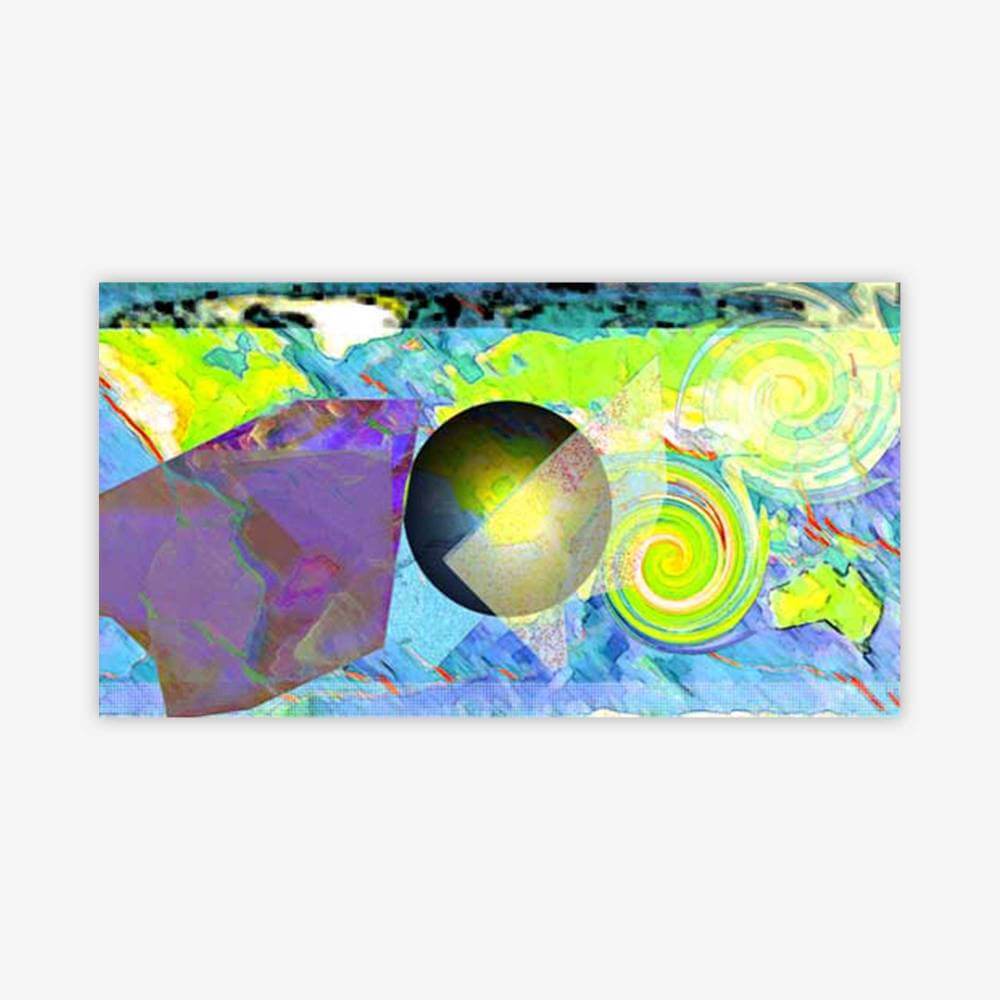 Something Next to You by Eric Corbin
Something Next to You by Eric Corbin
$30.00 – $50.00
Listed in Digital painting, Prints
This image was created digitally on computer.
A printed copy of the original work, size small. All prints use archival ink on premium paper.
Size: 8.5×11″ Print, 13×19″ Print, 17×22″ Print
Eric was one of the very first participants in the Arts Access Program. His work flourished, matured, and changed over the years as he experimented with new techniques, mediums, and themes. Eric put his heart and soul into everything he did, whether he was working with painting, sculpture, or digital art. When asked about his work, Eric said, "art comes from my heart, not my hands." Eric produced a large body of work, which has been showcased in various museums and galleries throughout the region.
See More Work By Eric Corbin »