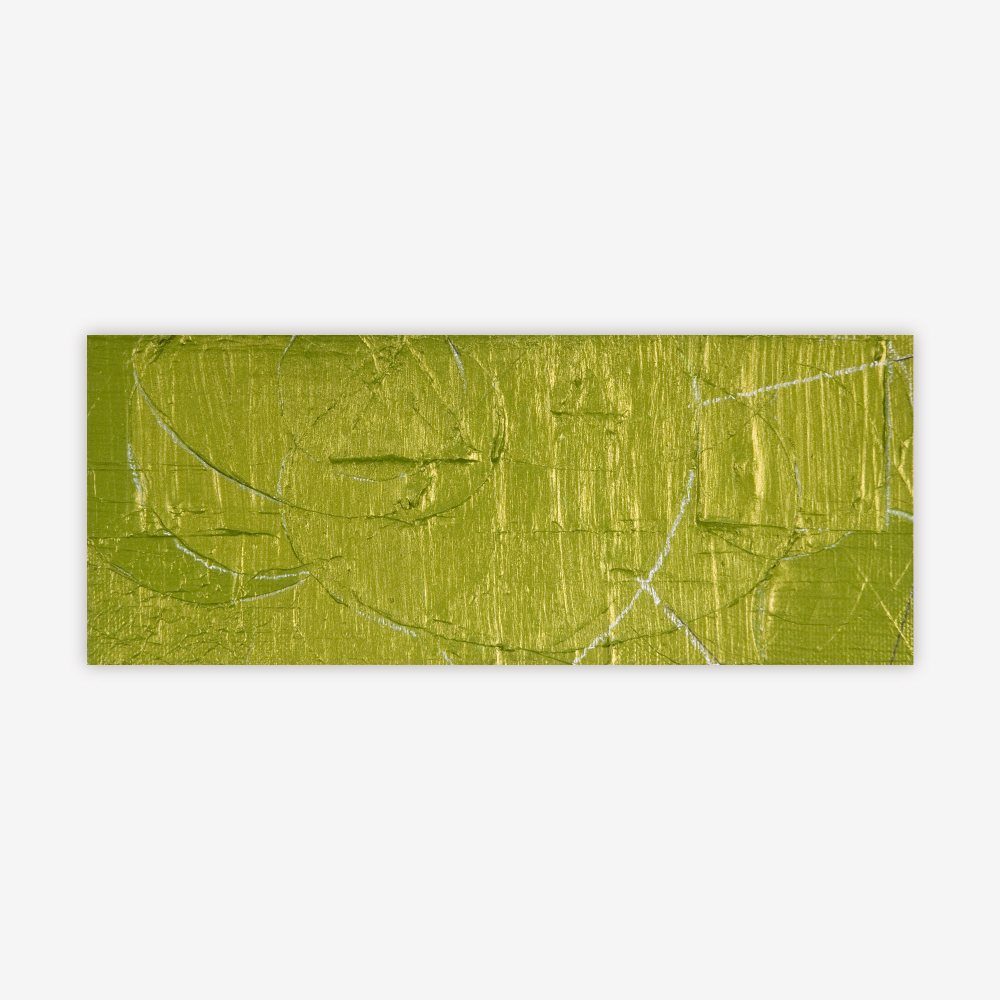 $30.00 – $300.00
Listed in Acrylic on canvas, Prints
Acrylic on canvas 10″ x 5.5″
Circular and square shapes tucked beneath a calming shade of green make up this restrained painting by Missy. During her time as an artist with the Arts Access Program, she developed a small but memorable compilation of works. In addition to painting, Missy was a participant in the writing and drama programs.
A printed copy of the original work, size small. All prints use archival ink on premium paper.
Size: Acrylic on Canvas, 8.5×11″ Print, 13×19″ Print, 17×22″ Print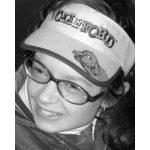 Missy explores similar principles throughout her work. Her combination of earth tones and complimentary colors evoke beautiful pieces that sometimes feature geometric shapes. Missy's endearing personality and dedication to her paintings are inspiring to the other artists around her.
See More Work By Missy Cutler »