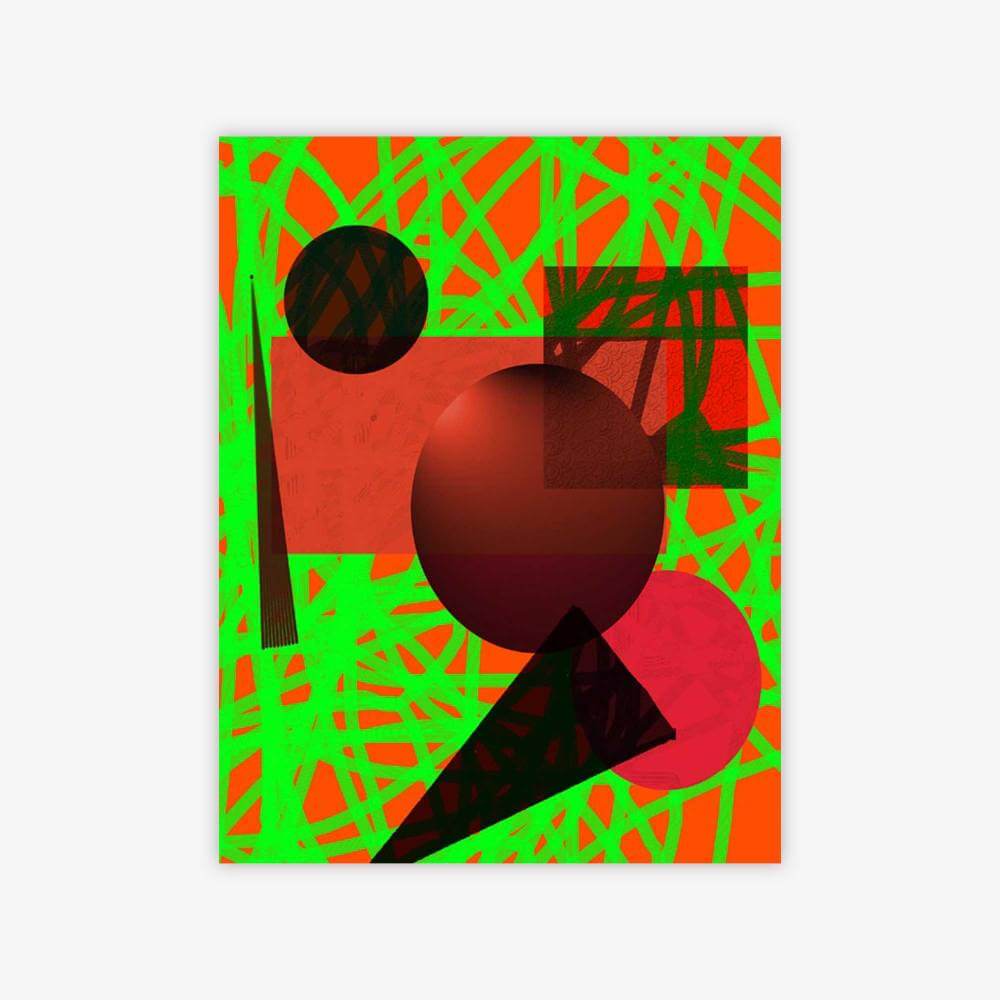 Orange by Camille Van Valen
Orange by Camille Van Valen
$30.00 – $50.00
Listed in Digital painting, Prints
This image was created digitally on computer.
A printed copy of the original work, size small. All prints use archival ink on premium paper.
Size: 8.5×11″ Print, 13×19″ Print, 17×22″ Print
Camille Van Valen is a very dedicated artist that attends her art sessions religiously. Her great memory enables her to jump back into her work very sure of herself. Her paintings and digital art are carefully composed with color, texture and line that creates soothing spaces for the viewer to wander through. Camille enjoys listening to music while she is creating. Before her art session begins she is sure to pick out her listening choice for the evening. Camille's calm and relaxed manner towards creating art is evident in her completed pieces.
See More Work By Camille Van Valen »