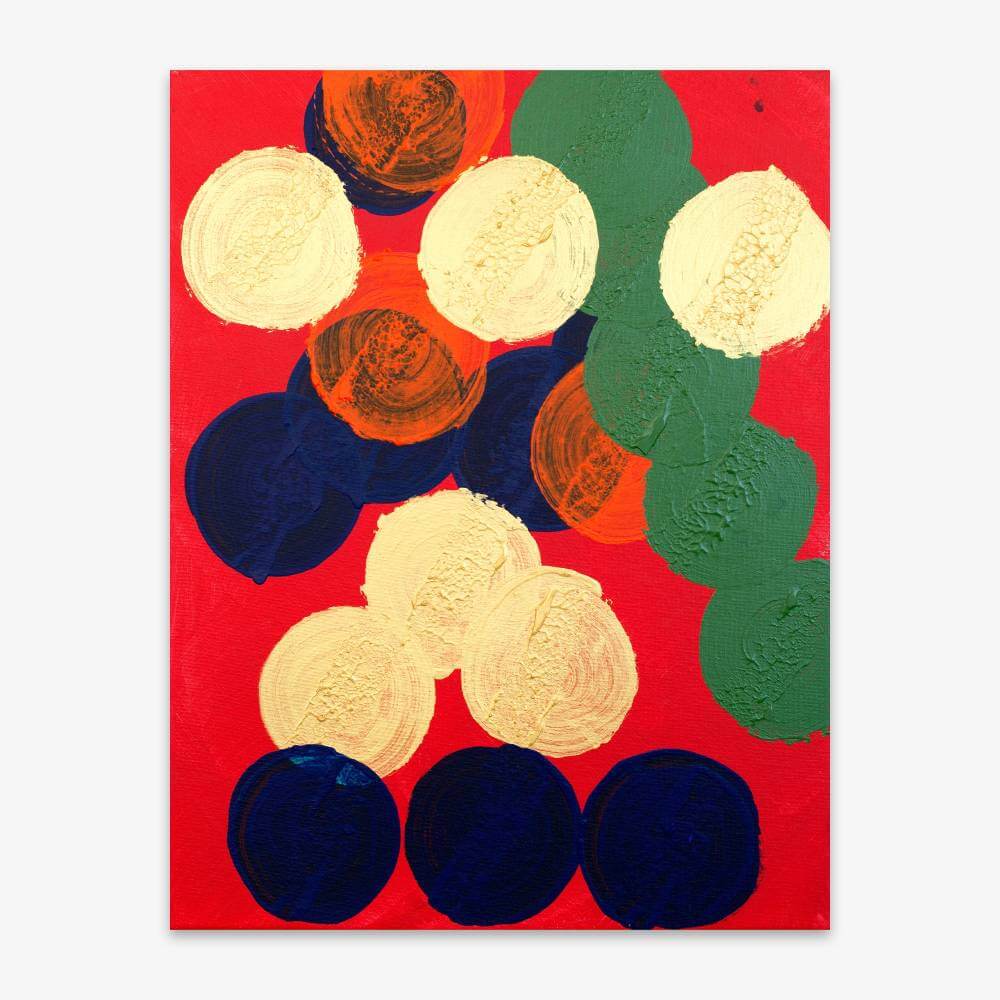 Mardi Gras by Philip Fisher
Mardi Gras by Philip Fisher
$30.00 – $50.00
Listed in Acrylic on canvas, Prints
Acrylic on canvas board, 16″ x 20." The original painting has sold; however, prints are available in three different sizes.
A printed copy of the original work, size small. All prints use archival ink on premium paper.
Size: 8.5×11″ Print, 13×19″ Print, 17×22″ Print
Philip is a diverse artist, and enjoys creating art in both the dance and fine art pro
grams at Arts Access. His visual art features vibrant color choices and a layering of various shapes. Philip's artistic style grasps the viewer's attention, calling viewers to look more closely at the intricacies of the work. In addition to his visual art practice, Philip is passionate about choreography, which has provided him a means of bringing his internal artistic visions to the stage.
See More Work By Philip Fisher »