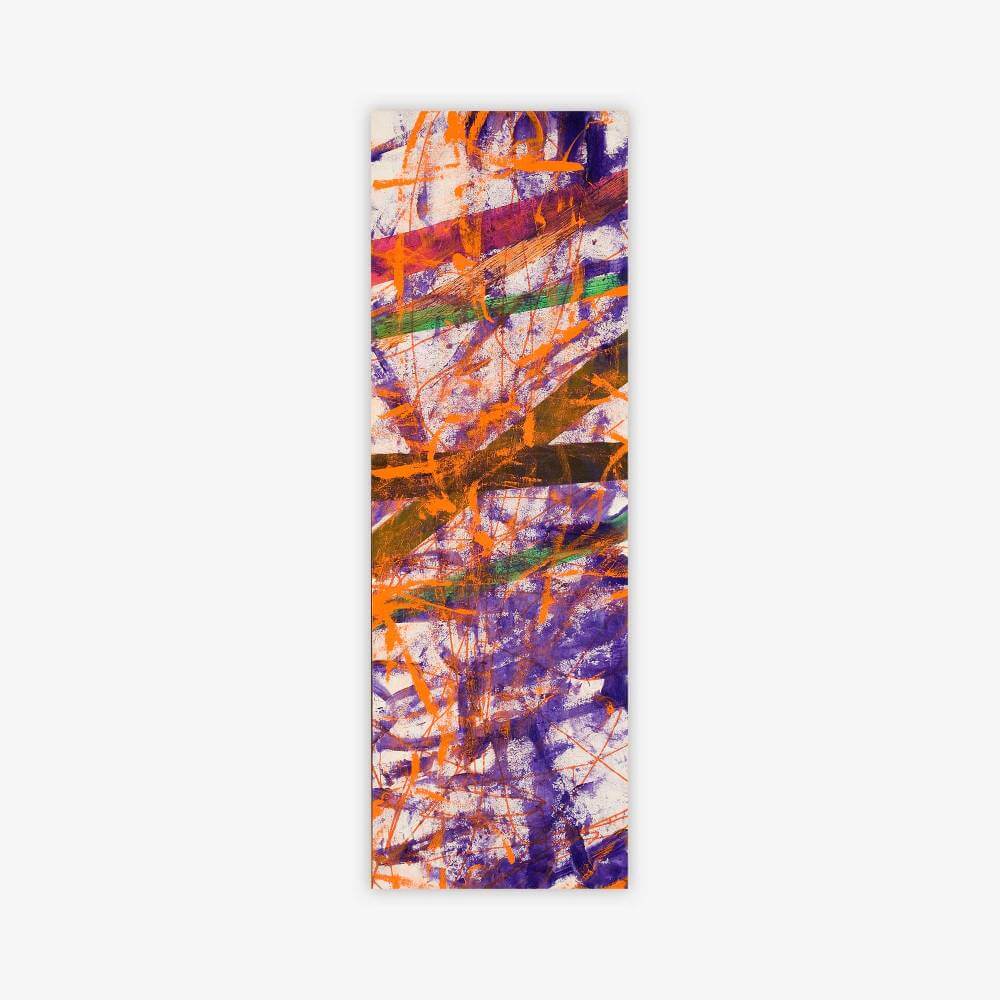 $30.00 – $50.00
Listed in Acrylic on canvas, Prints
Acrylic on canvas, 19.5″ x 58″. The original painting is sold; however, prints are available in three different sizes.
A printed copy of the original work, size small. All prints use archival ink on premium paper.
Size: 8.5×11″ Print, 13×19″ Print, 17×22″ Print
Mike is an experienced and talented artist in the Arts Access Program. Mike often creates work that is playful and comical, as well as art that reflects his current life experiences and emotions. He is innovative and creative when he works, and loves to experiment with new techniques and tools. Mike brings a fresh eye and new beginning to all of his art. His work has been included in several group exhibitions throughout the NY/NJ metropolitan area, and also resides in a number of private collections.
See More Work By Mike Cornely »