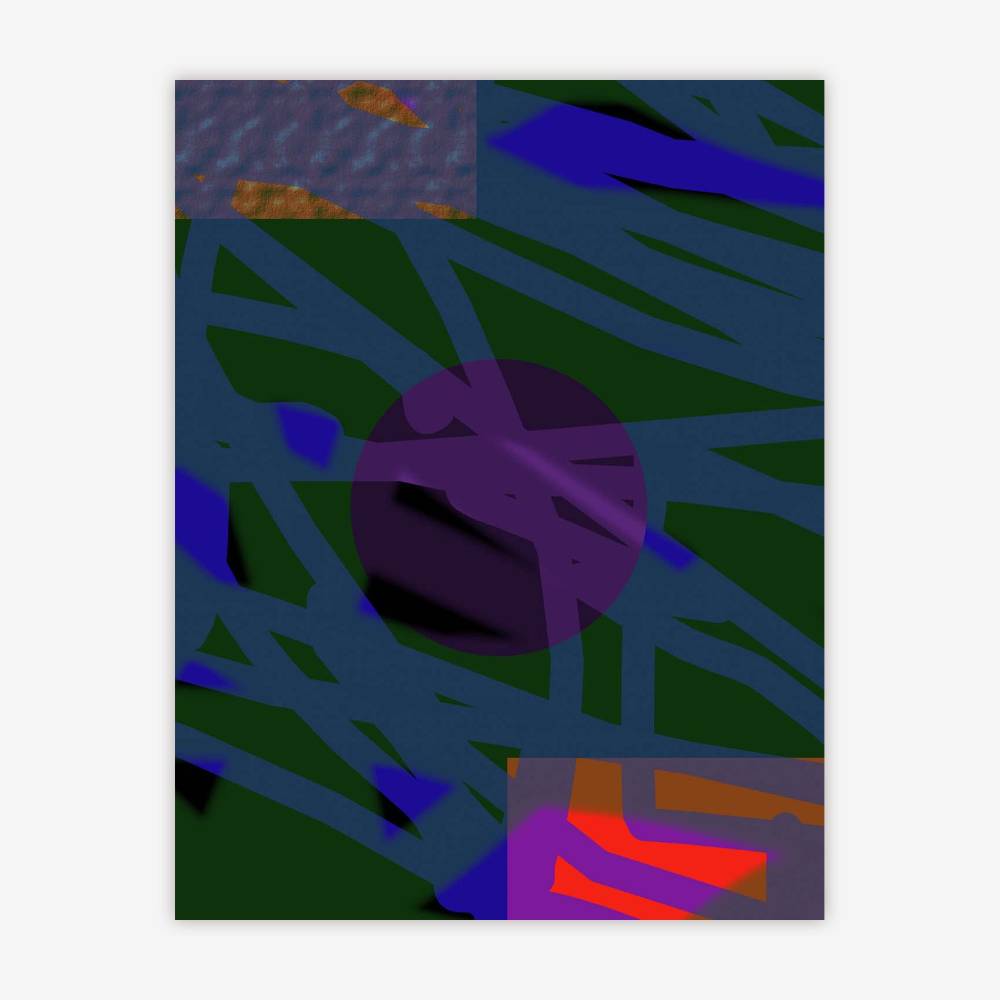 $30.00 – $50.00
Listed in Digital painting, Prints
This image was created digitally on computer.
My art is exciting and interesting. I like doing different types of art. I work with many colors…like red, blue, brown, green, yellow, and purple. I want to use all kinds of shapes in my art — circles, cubes, cylinders, squares, pyramids, and triangles. I hope people like and will buy my work. —Chris Ryan
A printed copy of the original work, size small. All prints use archival ink on premium paper.
Size: 8.5×11″ Print, 13×19″ Print, 17×22″ Print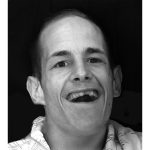 Circular shapes and deep earth tones take center stage in this painting by Chris Ryan. Viewers at previous Full Circle exhibits, Visiting Nurse Association, and Grounds for Sculpture have enjoyed his art as part of various gallery showcases.
See More Work By Chris Ryan »