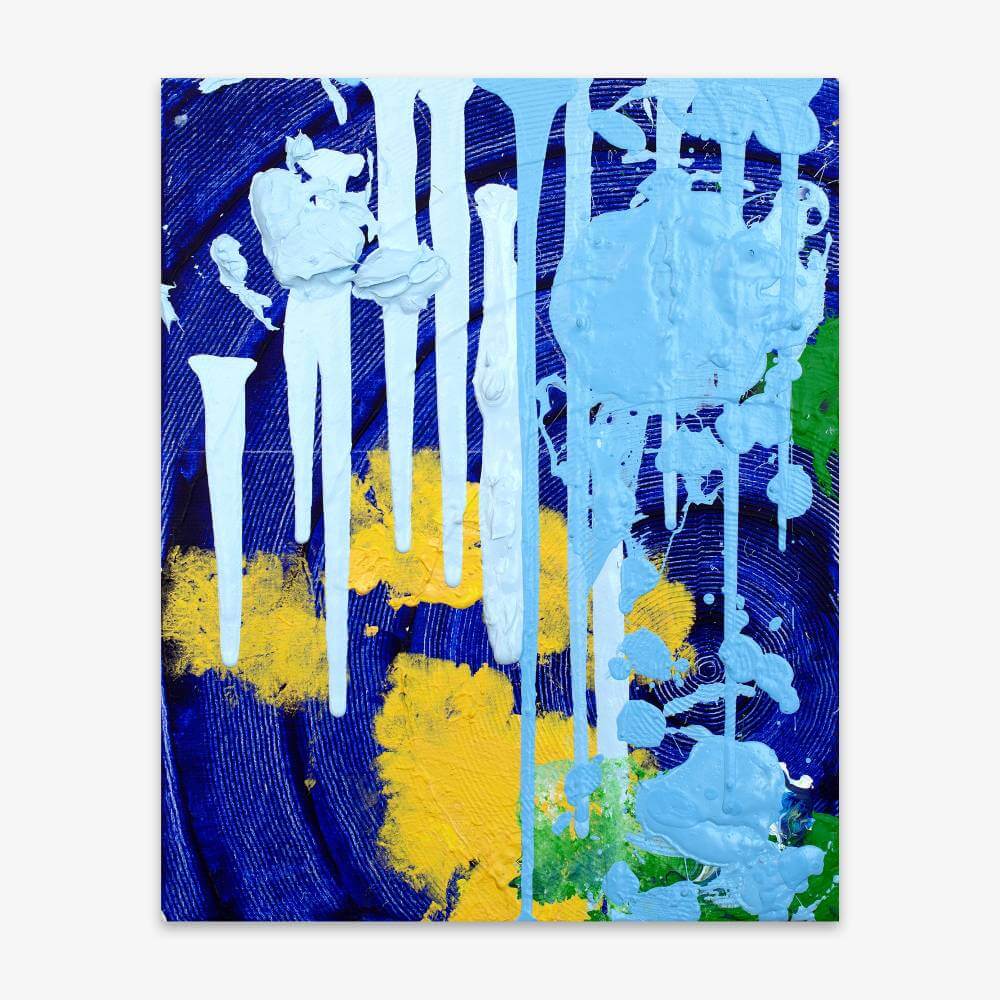 Disney World with Mickey Mouse and Winnie the Pooh by Anthony Zaccaria
Disney World with Mickey Mouse and Winnie the Pooh by Anthony Zaccaria
$30.00 – $350.00
Listed in Acrylic on canvas, Prints
Acrylic, glitter gel, and white pencil on canvas board, 16″ x 20″
Original artwork on canvas board, framed.
Size: Acrylic on Canvas, 8.5×11″ Print, 13×19″ Print, 17×22″ Print
Anthony 's artwork is inspired by his favorite movies and places, especially animated films and anything Disney. His interpretations of his favorite Disney characters are unique and surprising. He uses every tool available in the studio and is particularly drawn to bright colors. Anthony's paintings are filled with captivating effects, including combining various mixed media on every painting and layering colors, shapes, and splatter. Anthony is also immersed in the dance and writing programs and is a recipient of Dance Innovations Performance Foundation 2020 scholarship. He is a big fan of television, stage, and movie renditions of horror characters.
See More Work By Anthony Zaccaria »