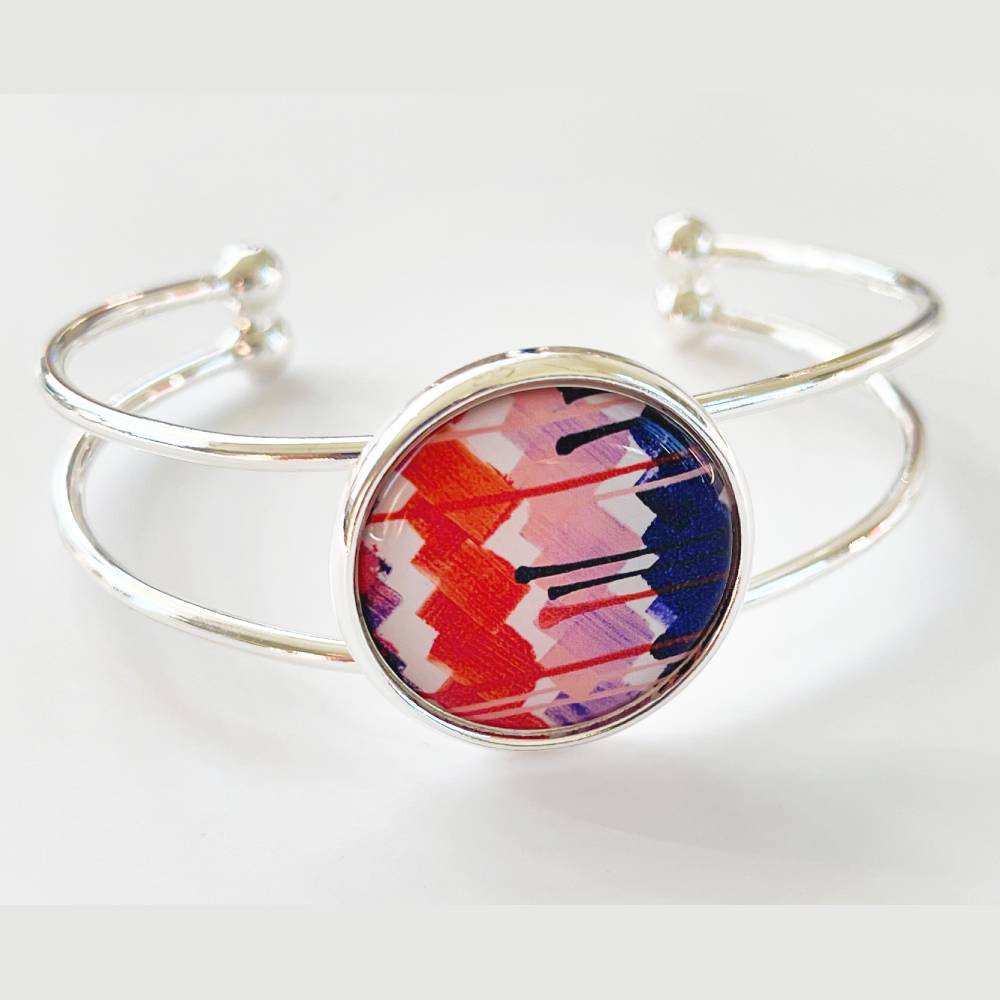 Bracelet based on "My Jasmine Connection" by Jasmine Oliver
Bracelet based on "My Jasmine Connection" by Jasmine Oliver
$33.76
Listed in Accessories, Merchandise
Elevate any look with the beautiful NEW Arts Access bracelet. This stunning bangle bracelet is jewelry and a work of art all in one. Pair it with the new Arts Access necklace for a perfect gift set.
Featuring:
Round, silver-plated pendant
Adjustable bangle-style fits wrists of all sizes
Packaged in black organza bag for a stunning gift presentation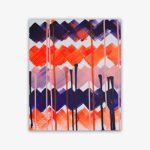 Jasmine is a versatile artist and dancer with a vibrant personality that shines through in her work. She is influenced by her feelings, family, and music, and prefers to work in a freestyle manner using everything around her for inspiration and allowing her creativity to flow onto the canvas. Each of her painting and dancing sessions are different from the last, always letting her imagination take control. She has a curiosity for mixing colors and an eye for detail, especially when it comes to drawing her favorite cartoons. Jasmine has been bringing hip-hop to Arts Access with her dance choreography. She loves to draw inspiration from social dancing and music videos to create large group works for herself and others, and "wants everyone to have a good time while performing or watching her work," according to dance facilitator Alyssa Thostesen.
See More Work By Jasmine Oliver »