Untitled by Cindy Shanks
$30.00 – $50.00
Acrylic on canvas, 43 x 65.5″
Featured In:
Full Circle 2018, Sotheby's
SKU:
CSha_571
Categories: Original Work, Prints
Artist Info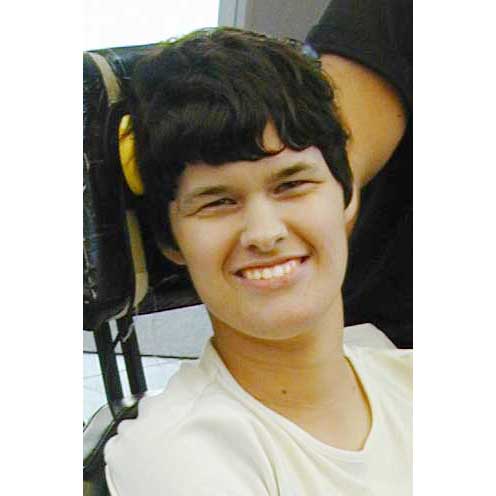 Cindy Shanks
Cindy has described her work as "stylish and creative," and her body of work clearly bears that out. One of the first participants in the Arts Access Program, Cindy is bold and expressive in her approach to painting. She works intuitively, allowing the elements of the painting to emerge on the canvas in front of her as inspiration strikes. The compositions grow organically, as she spontaneously introduces new colors and shapes as she works.
See More Work By Cindy Shanks »