Untitled by Natalia Manning
$30.00 – $300.00
Acrylic on canvas, 19″ × 9″
Featured In:
Full Circle 2011
Dimensions: 19 x 9in
SKU:
NMan_1132
Categories: Acrylic on canvas, Prints
Artist Info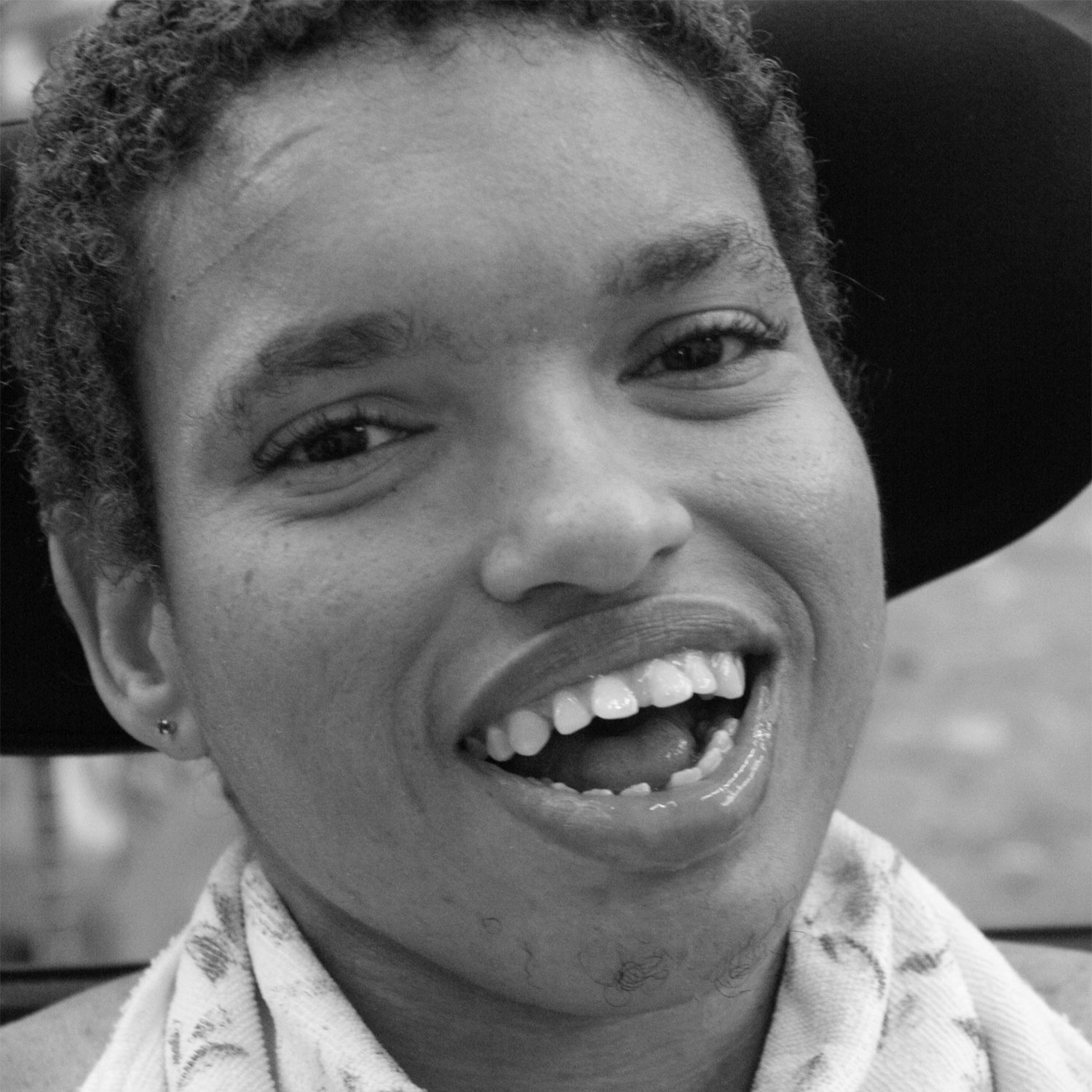 Natalia Manning
Natalia is an accomplished artist and performer. Her work encompasses painting, digital art, sculpting, acting, writing, dancing and choreography. Natalia has composed music and designed costumes. She has choreographed dance pieces for the Matheny School and Hospital's "Wheels in Motion" program and was honored in 1999 as a participant in the "Emerging Choreographers Showcase." Natalia has been recognized as a rising young choreographer. Her dance piece "Frozen" was performed to packed audiences. In addition, Natalia has written scripts and performed in a multitude of plays with her acting group. She has performed on several occasions with the Roxey Ballet in their annual production of the Nutcracker. Natalia's paintings also demonstrate her free spirited style and boundless creativity. Her work has been shown in a variety of museums and galleries. Through the Matheny Arts Access Program, this amazing young woman continues to express herself creatively.
See More Work By Natalia Manning »