Rainbow by Juanita Warren
$30.00 – $450.00
22.5 x 27″
I like to paint all the time. I like bright colors. Juanita Warren
Featured In:
Full Circle 2015
Original Medium:
Digital Painting
Dimensions: 22.5 x 27in
SKU:
Jwar_D29
Categories: Original Work, Prints
Artist Info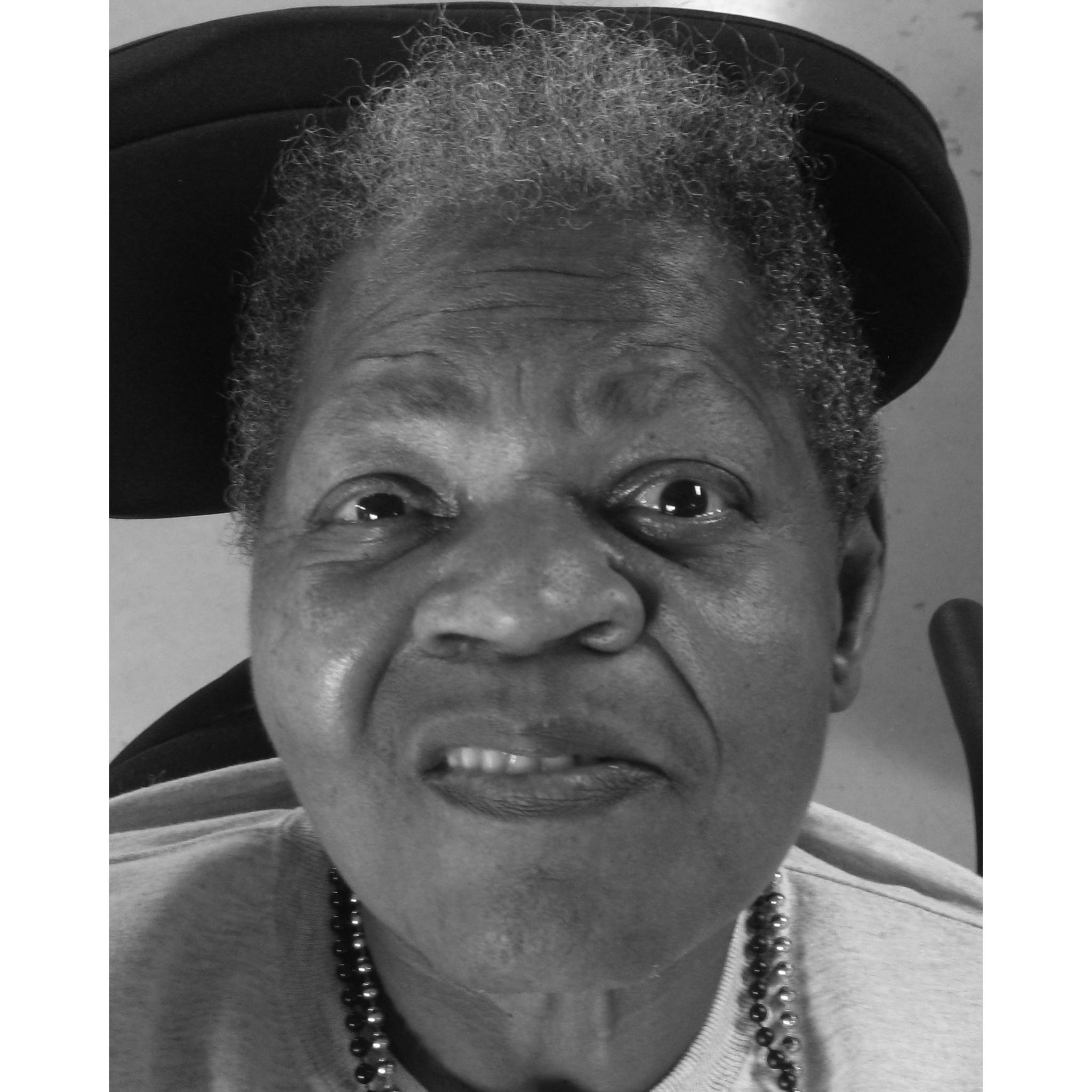 Juanita Warren
Colorful and full of life. Those words fittingly describe Juanita's art. Whether working on a striking painting such as this or pouring herself into a piece of writing or Arts Access Creative Movement session, she is an artist who makes daring and memorable choices.
See More Work By Juanita Warren »