Untitled by Mike Martin
$30.00 – $550.00
Pigment print on canvas, 30 x 30″
Featured In:
Full Circle 2013, Sotheby's
SKU:
MMar_D6
Categories: Original Work, Prints
Artist Info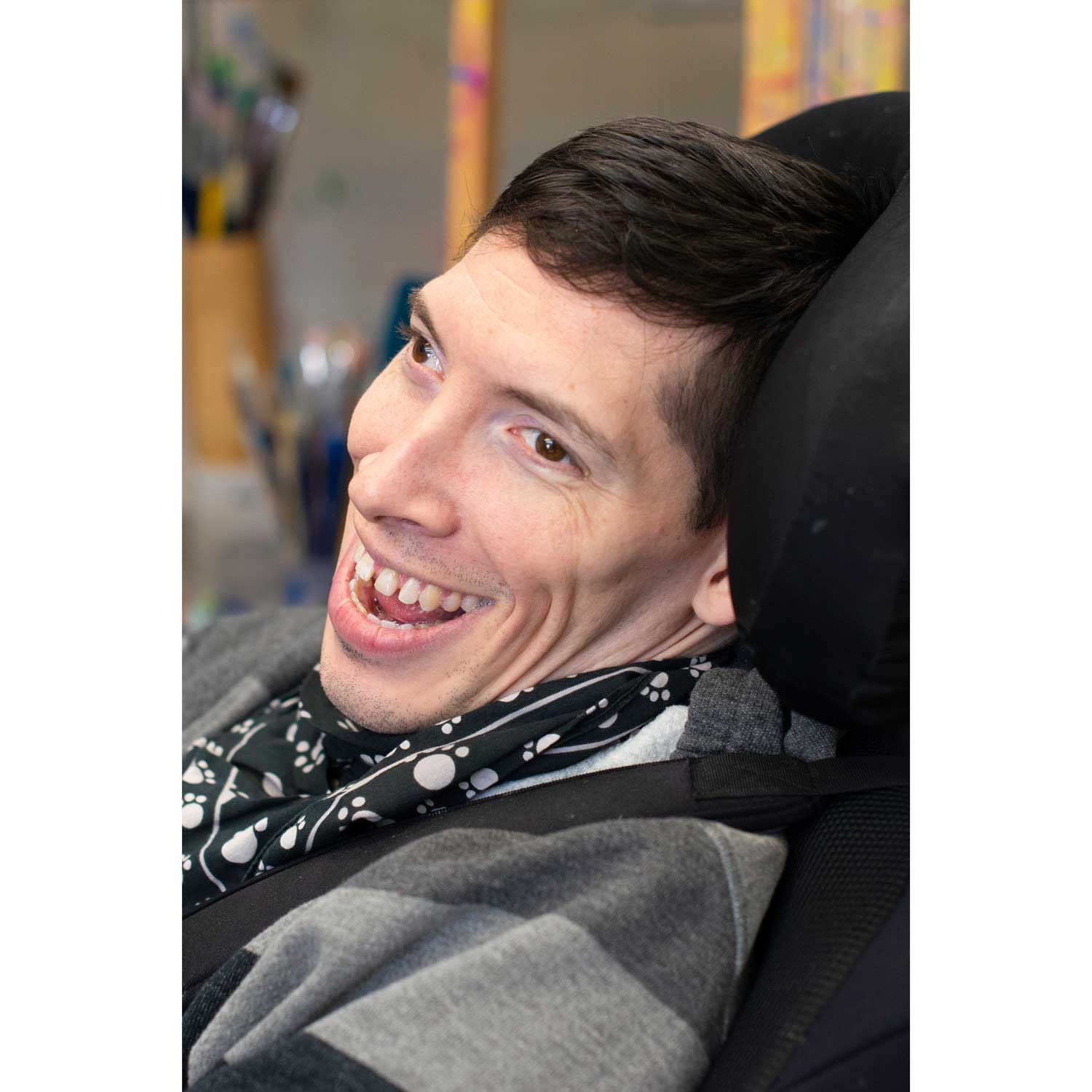 Mike Martin
"I want people to think that my paintings are interesting," Mike has reflected. This is guaranteed by the intricate patterns and rich colors that are a part of Mike's captivating signature style. His compositions are thoughtfully balanced with multi-textured and rich surfaces. A dedicated and devoted artist, Mike has been painting for over 20 years. He is patient and precise, always determined to execute his concepts exactly as he visualizes them.
See More Work By Mike Martin »