Untitled by James Lane
$30.00 – $400.00
Acrylic on canvas, 18 x 22″
Featured In:
Monmouth Museum 2012, Morris Museum 2014
Original Medium:
Acrylic on Canvas
SKU:
Jlan_773
Categories: Original Work, Prints
Artist Info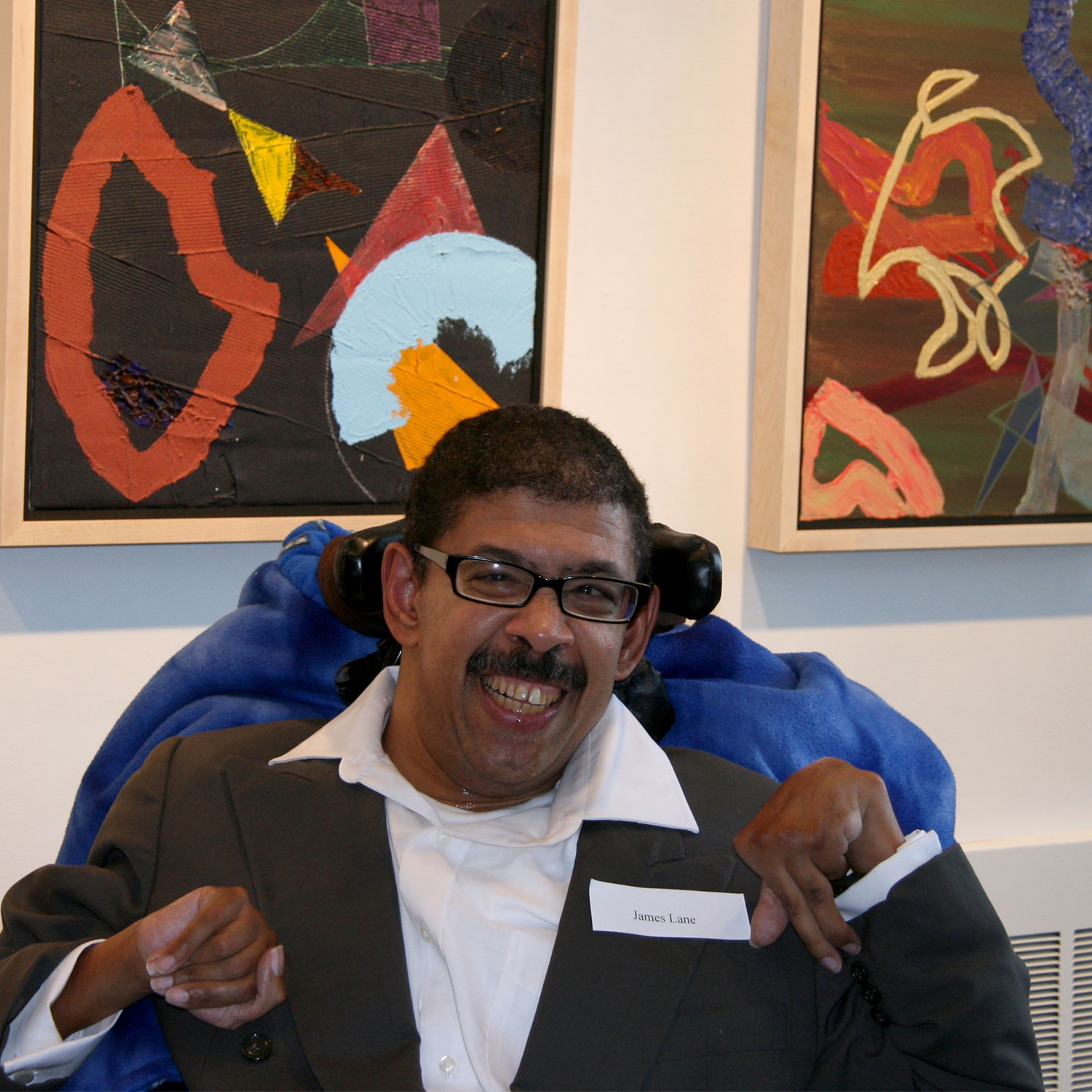 James Lane
An original member of the Arts Access Program, James has an artistic career in painting, sculpture, and digital art that spans two decades. James still loves to take risks by exploring and experimenting with new colors, techniques, and shapes. His work has been shown at a number of venues, including Monmouth Museum, Atrium Gallery, UMDNJ, and Paper Mill Playhouse.
See More Work By James Lane »