My Color Wedding by Misty Hockenbury
$30.00 – $450.00
Acrylic on Canvas, 24 x 24″
Original Medium:
Acrylic on Canvas
Dimensions: 24 x 24in
SKU:

Mhoc_1017
Categories: Original Work, Paintings, Prints
Artist Info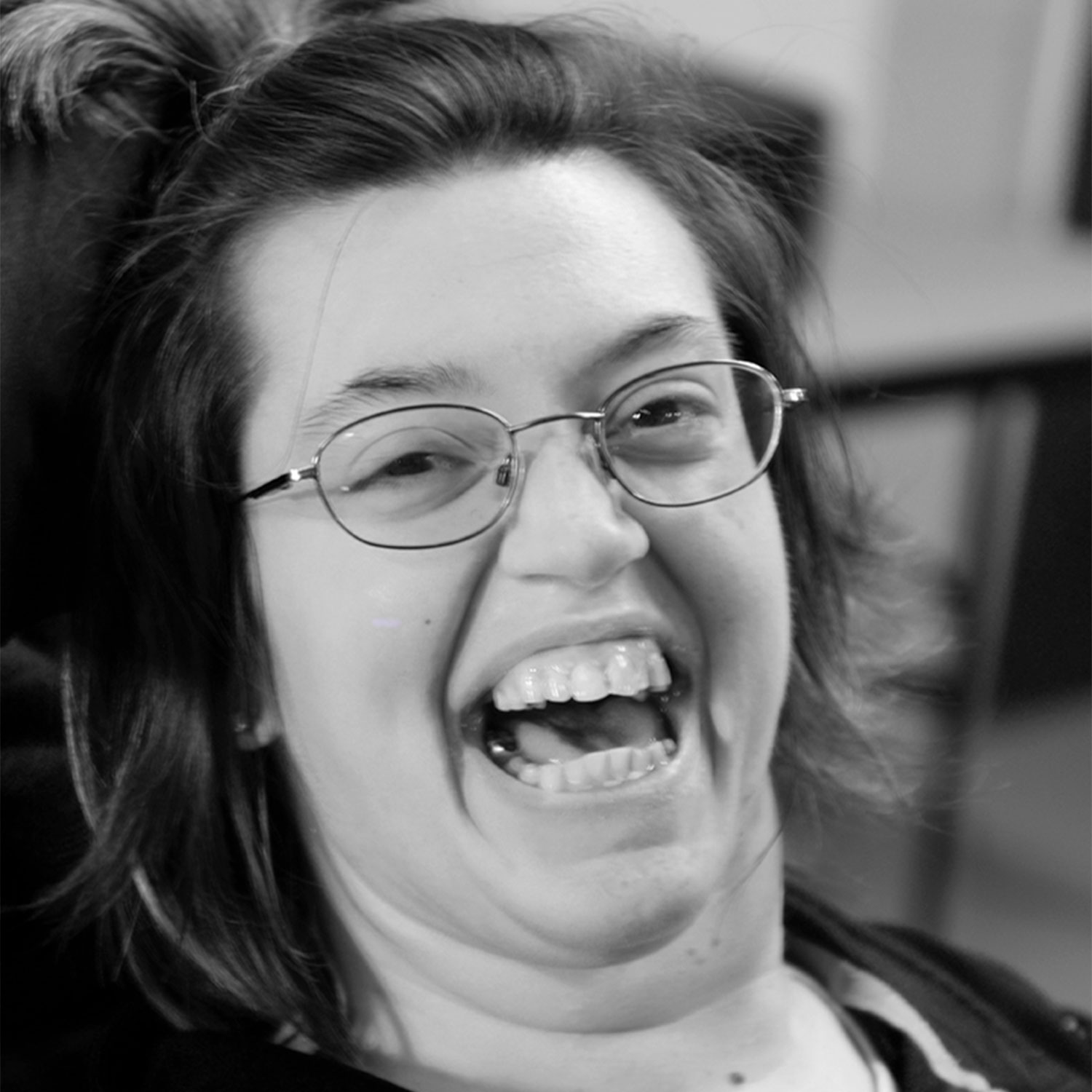 Misty Hockenbury
As a visual artist, Misty excels in both digital art and acrylic painting. She often adds her painting flair to urban vinyl munny dolls. A versatile artist, her vibrant and colorful paintings have been exhibited at Rutgers University, Full Circle (Arts Access' annual arts performance and fine art exhibit), Visiting Nurse Association, Johnson & Johnson, and The Paper Mill Playhouse. Misty has sold a number of her original paintings and prints.
See More Work By Misty Hockenbury »